Back
22.11.17
Ribbon of Poppies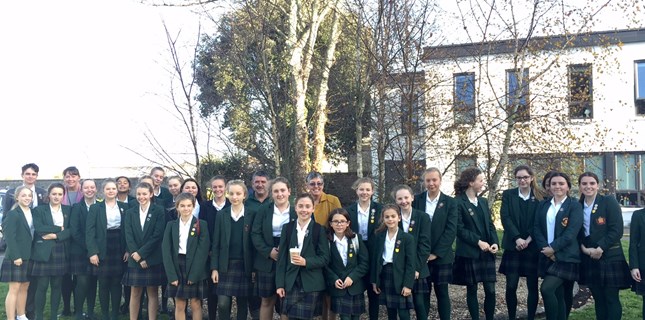 'Ribbon of poppies' pledge for WW1 centenary
Students of The Ladies' College, Guernsey, are taking part in a nationwide initiative to plant poppies to help create a carpet of the red flowers in time for the centenary of the end of World War One.
The Ribbon of Poppies project is the brainchild of Iain Henderson from Iver Heath, Buckinghamshire. Since its launch the Ribbon of Poppies project last month, hundreds of scout, cub, guide and brownie groups have pledged support, as well as a number of schools, spanning from the Channel Islands to the Orkney Islands. Mr Henderson and colleagues from The Memorial Mob - a group dedicated to creating memorials and events to help remember the "uniformed" services - are hoping the poppy "ribbon" will be "a living legacy to those who paid the ultimate sacrifice".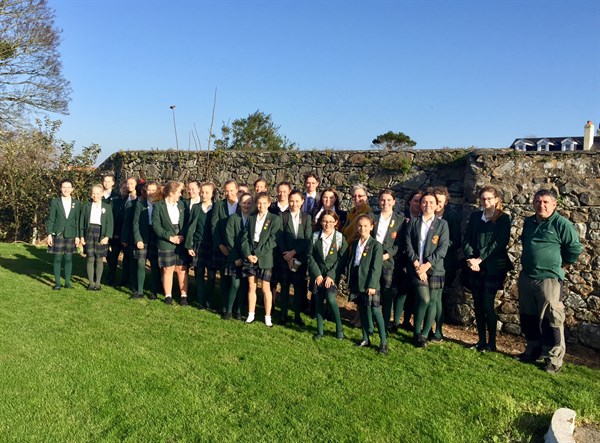 "The School Council asked that they be involved in providing a field of poppies part of this nationwide initiative. Mr Dyer, our groundsman has prepared two areas where the seeds will be planted - the edge of Melrose roundabout and on the Guild Field", Mrs Jane Pearson Deputy Principal, explained, "with the flowers coming up between April and August".
Amy said,"We saw this initiative on Facebook as one of the pop up advert. We represent the environment and community part of school council and felt that joining in would add a poignant reminder of what happened during the First World War, especially as so many of the students current and past, will have had family members fighting as the RGLI in the war".
Back