Communication to Parents
The College has several ways of communicating information to parents.
Below is summary of the applications that we use, how to get them and what they are used for: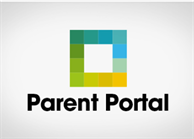 This is accessed via the RMUnify website
The launchpad contains links to several sites including the Parent Portal
This is the application that you will use to do the following:
Check the information that is held by us is correct
Attendance
Timetable
Download Reports, reviews and exam scores.
Behavior (not currently used)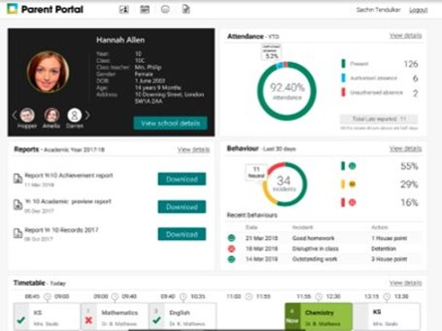 ---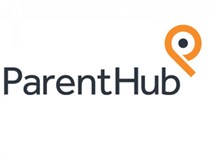 This application will be the main way that we will send messages home from September 2019. It will be replacing Groupcall.
The app is available for both Apple and Android devices and instructions on how to download it, create an account and follow the school can be found here.  
One of the main reasons for moving to Parent Hub is security. Email addresses can be spoofed, but you can always be sure that a message sent via Parent Hub has come from the College. 
---
Coming Soon!
Care Monkey

This will be used primarily for the paperwork involved in trips but will be extended to allow the digital signing of other paperwork that requires your attention.
it will be also be accessible via the RMUnify launchpad
Along with other usefuls links to 
The Ladies college website
Letters sent home
The college calendar
1:1 Device order Form