Examinations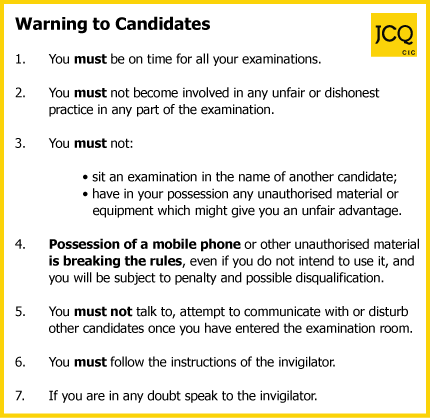 Upper Five and Upper Six Mock exams - 3rd to 13th February

  U5 Mock timetable

  U6 Mock timetable
Key Dates 2020
Upper Five & Upper Sixth Mock Exams - 3rd - 13th February
GCSE Exams - 11th May - 18th June
GCE A-Level Exams - 11th May - 26th June
Remove to Lower Five Exams - 14th - 19th May
Please note students must be available to take exams on Wednesday 24th June as this is the Exam Contingency Day.
They must also attend the Leavers Service (25th June) and Speech Day (3rd July).
GCE A-Level results will be published on Thursday 13th August 2020.
GCSE results will be published on Thursday 20th August 2020.
Joint Council for Qualifications CIC

  Information for candidates documents
Policies

  Appeals Policy for Controlled Assessment and Examinations (pdf)


  Word Processing Policy (pdf)
Examinations Access Arrangements

  Download EAA Guidance (docx)
Post Result Services (Enquiries about Results and Access to Scripts)

  ECLC Post Results Letter 2019 (pdf)


  ECLC Post Results Form 2019 (pdf)
Completed forms should be submitted, with a cheque for the appropriate sum, in an envelope clearly marked for the attention of:
Mrs Duguid (The Ladies' College) or Mr Cousens (Elizabeth College)
These staff will be in school regularly during the holiday to process all requests.