Back
16.12.16
House Christmas Quiz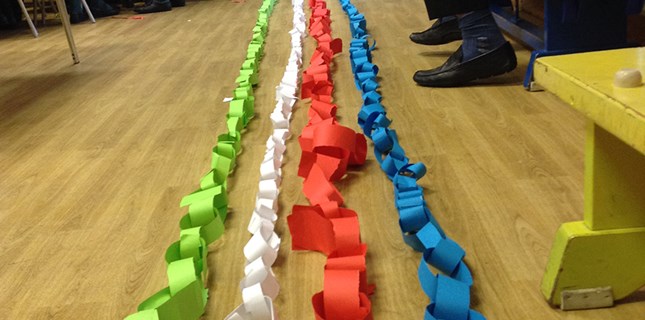 On Tuesday 13th December, the 8 Junior House Officials and Ms Ledger went to Melrose to help with their House Christmas Quiz.
The girls were split into 8 teams of mixed ages and they competed against each other in a variety of rounds which included quiz questions about pantomimes, carols and Christmas traditions. They also had to identify pictures of board games and chocolate wrappers and unscramble Christmas anagrams. The final round was a mad race to make the longest paper chain!
The Junior House Officials were terrific ambassadors for the Senior school, introducing the rounds and helping with the marking and measuring the paper chains. They also worked with the younger girls encouraging them all to get involved.
It was a really fun afternoon and a very close competition. Congratulations to all who took part, but especially to the winning House…….Carey!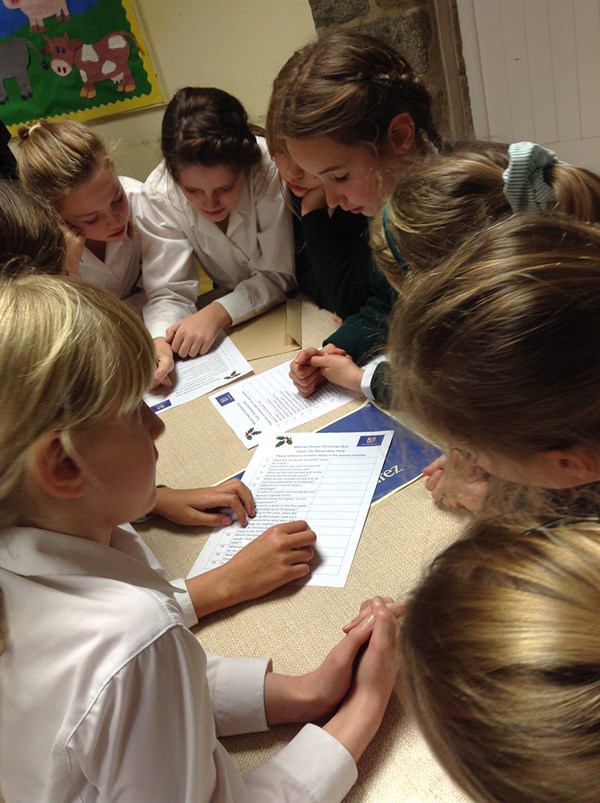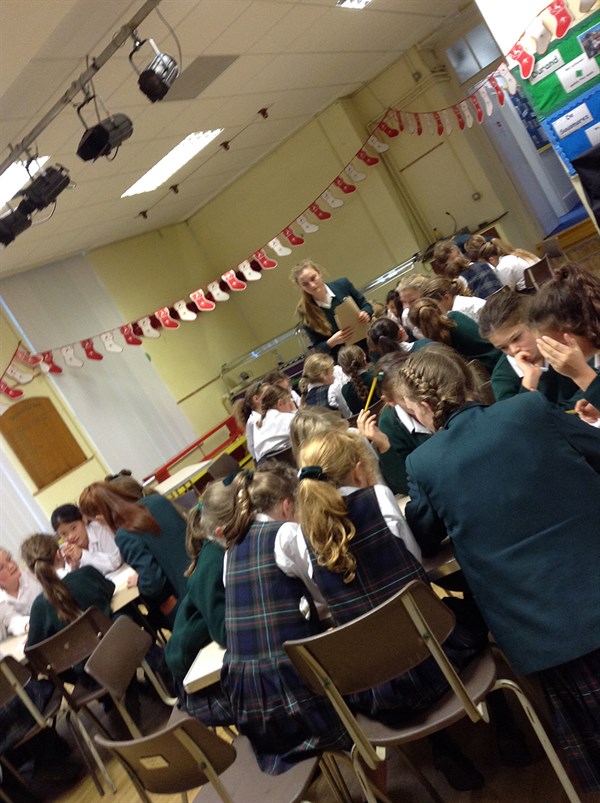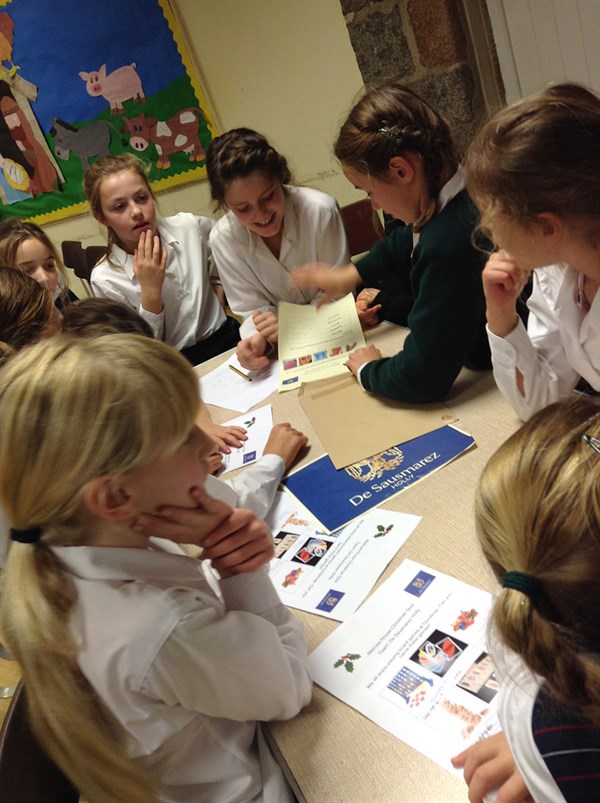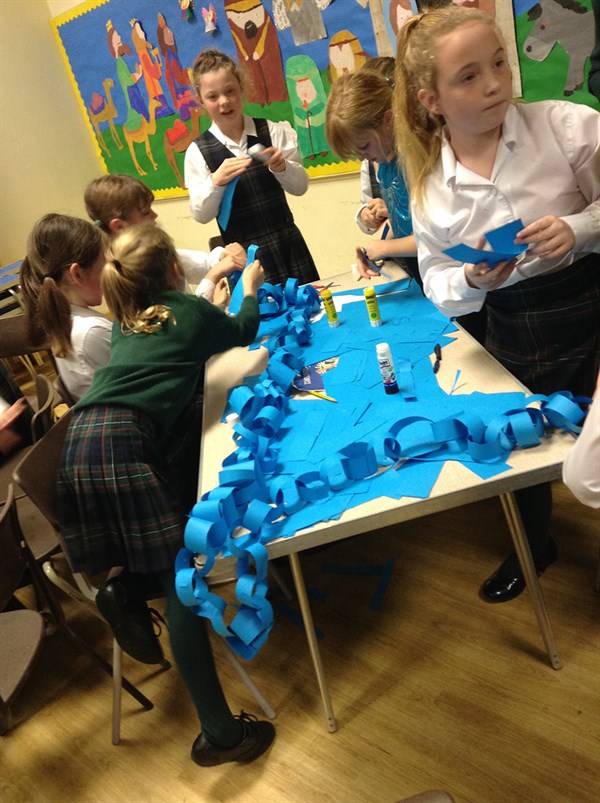 Back