Back
14.01.14
A warm welcome at The Core
NEWS SENIOR SCHOOL , SIXTH FORM , MELROSE , PRE-PREPARATORY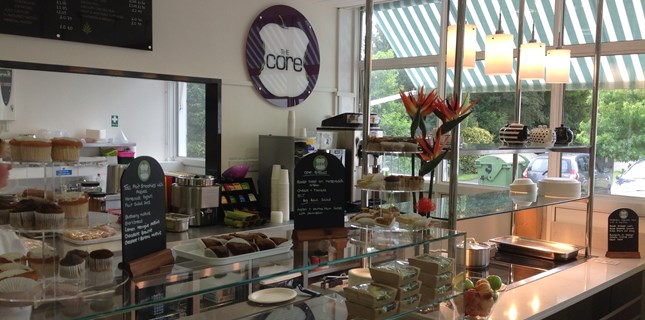 The team at The Core would like to wish everyone a Happy New Year and to invite all pupils and staff to try our new term's menus.
We have some new dishes for you to try this term such as fisherman's pie, bubble and squeak, courgette carbonara and a chorizo pasta big bowl salad to name but a few. Old favourites such as chicken curry and rice and macaroni cheese will remain on the menu this term.
We will also have hot puddings on the service bar on selected days. Menus for the weeks can be found on the website or are posted on the windows in the dining area.
We look forward to seeing you this term.
Sharon Carre, manager of The Core.
Back