Back
16.01.23
Upper Four House Bake Off!
NEWS SENIOR SCHOOL , DESIGN AND TECHNOLOGY
The Upper Four House Bake off kicked off Friday with a great deal of enthusiasm. Pupils arrived with additional ingredients and creative ideas to help win the judges taste buds with 12 scones. The additional challenge of presenting a cream tea meant careful whisking of cream and the challenging debate of cream on top of jam or Jam on top of cream.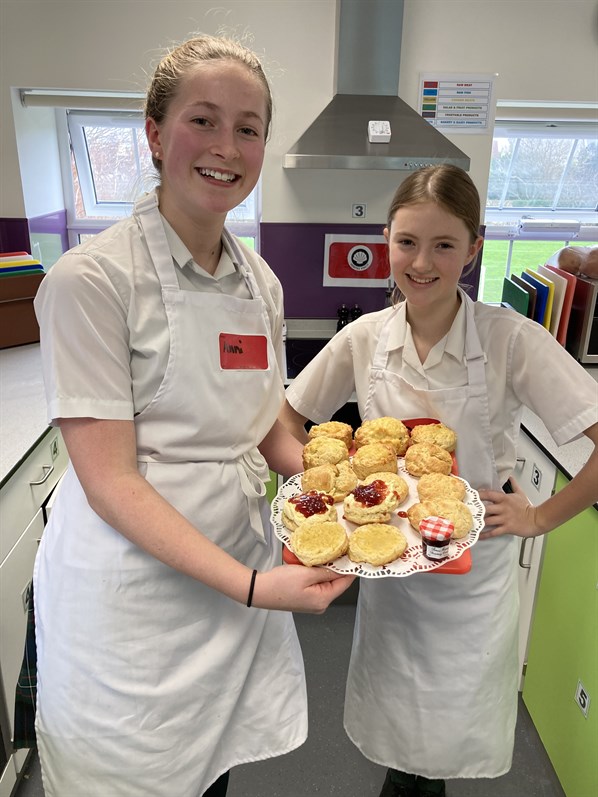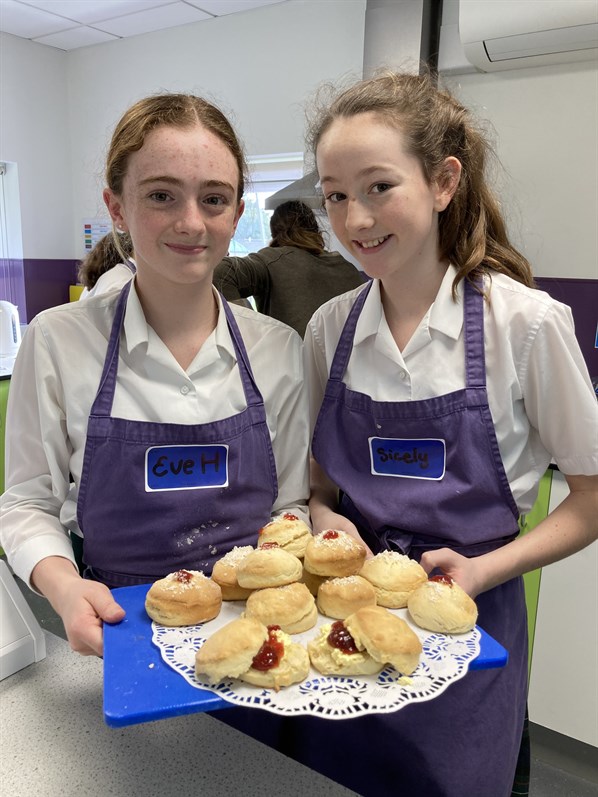 The standard of all entries was exceptional and the girls certainly enjoyed the journey and the tasting of the end result. Well done to Brock for claiming the title this week followed closely by Carey, Durand and De Sausmarez.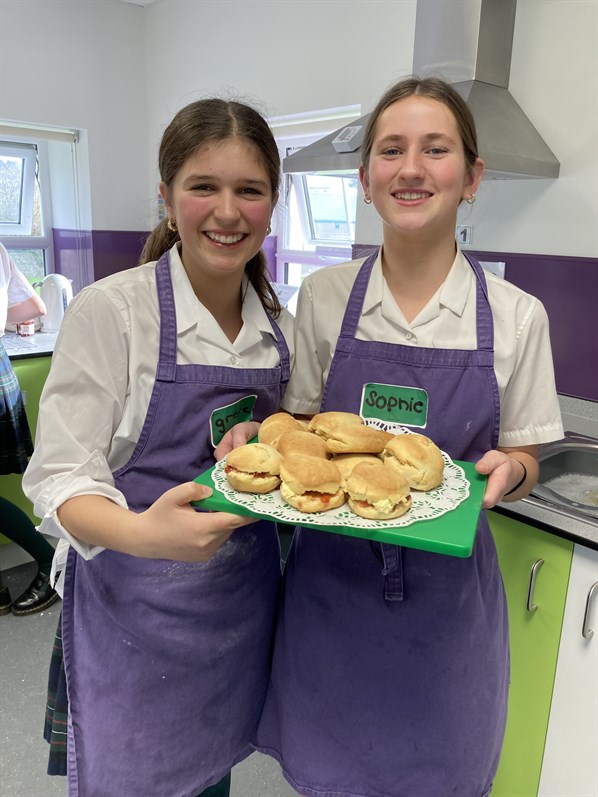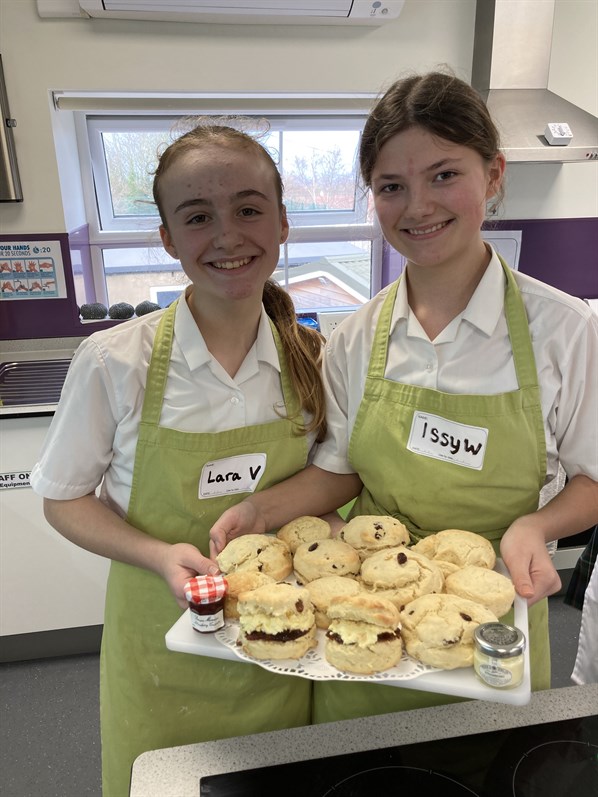 Back