Back
07.02.17
Rain never stops the fun!
NEWS PRE-PREPARATORY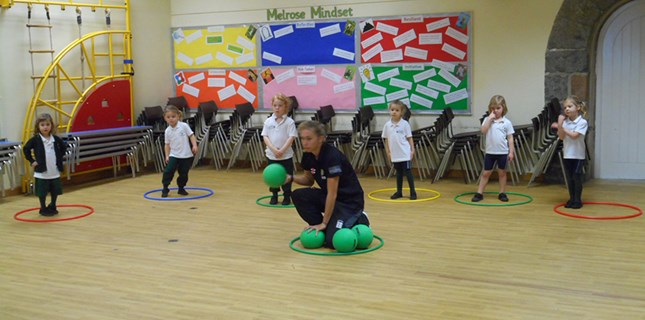 This week has been a very wet one. Our explorer suits have been used none stop! with the washing machine helping out too! We have enjoyed caterpillar races down a slope, rainy tea parties and a LOT of mud pies. However we were very excited to have The Guernsey Cricket Board representatives come in to Pre-prep and join us for cricket skills. The Beans absolutely loved it, and all of them made fantastic team players ... we can't wait till next week.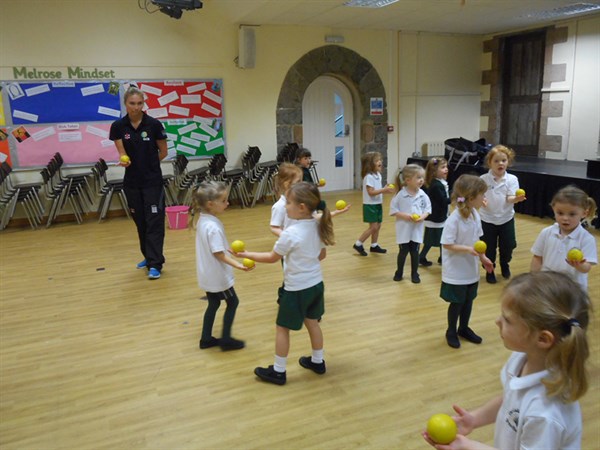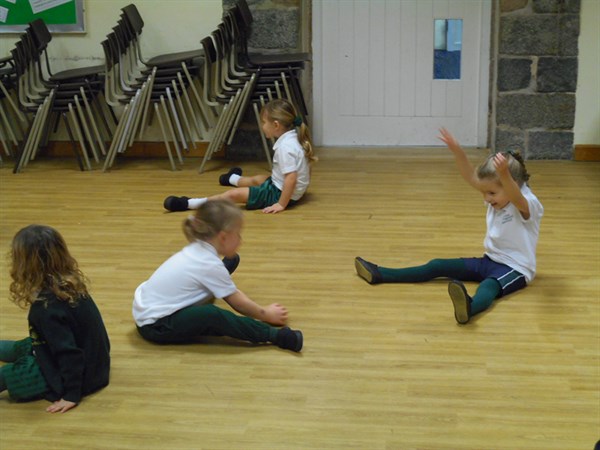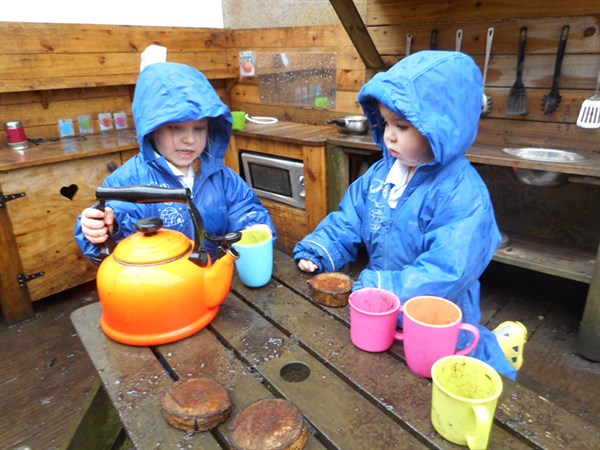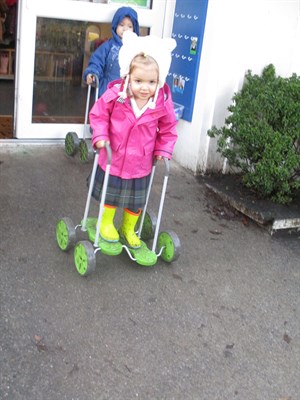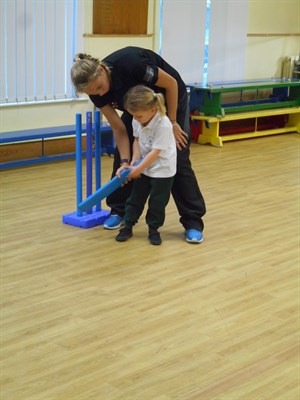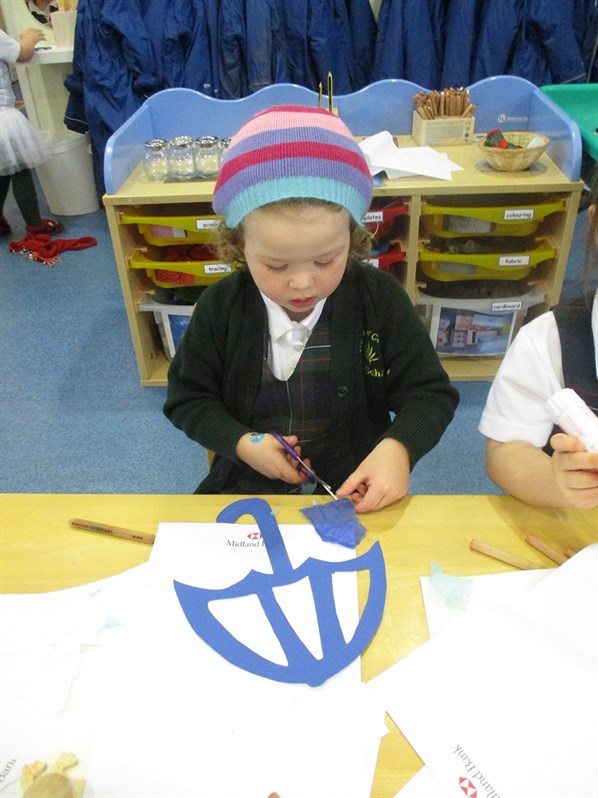 Back