Back
10.05.23
The Principal's Podcast, the next chapter
NEWS SENIOR SCHOOL , SIXTH FORM , PSYCHOLOGY , SIXTH FORM ENRICHMENT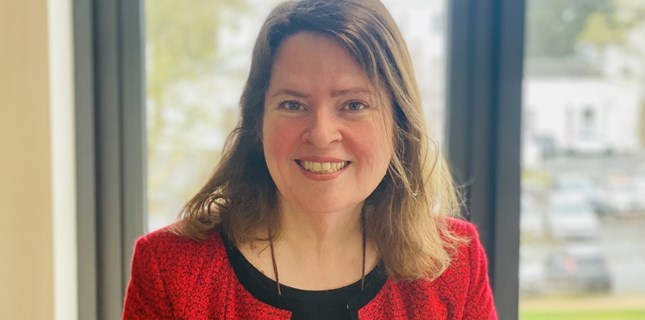 The next episode of our podcast, The Principal's Office, is out now.
In this episode, we talk about the themes surrounding 'fear of failure' and some of our personal experiences.
Students Heidi and Freya discuss how boldness and bravery in the face of unknown territory can be beneficial in so many ways. Is the fear of failure an obstacle or a motivator? Could it teach us perseverance and help us succeed?
Listen to our podcast now on Spotify
Back