Back
24.03.23
Melrose French Eisteddfod
NEWS MELROSE , JUNIOR SCHOOL , MODERN FOREIGN LANGUAGES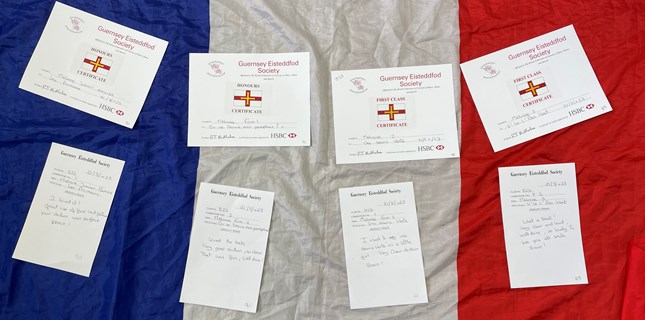 The Melrose Junior Department took part in the Modern Foreign Language's Eisteddfod this week.
Each class sang a song in French. Junior Remove sang about how they really wanted 'un chien' and Form l were looking for their 'parapluies'. Form ll sang about the adventures of 'La Souris Verte' and Form lll retold the song of the 'Trois beaux canards'!
We were so proud of all their wonderful performances and how much they appeared to really enjoy singing in a different language!
Back