Back
18.11.22
The 'mean girls' myth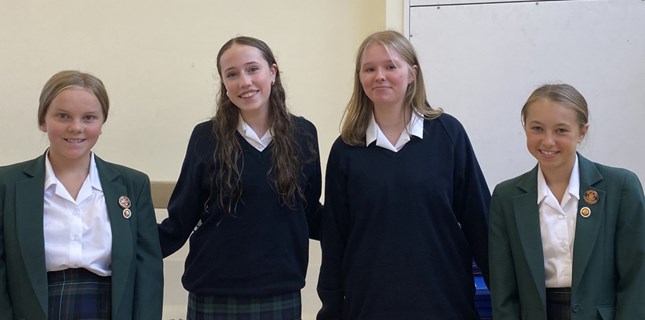 Comment by Dr Vanessa Mitchell, Deputy Principal (Pastoral)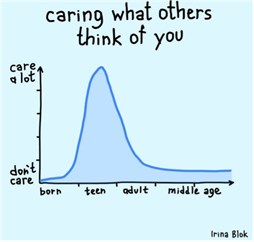 I saw this graph on Twitter earlier this week and, living and breathing a pastoral role in a girls' school, it resonated with me.  There are no two ways about it. For teenage girls in particular, relationships and what others think of them are important and, for some, have a considerable impact on other aspects of their daily lives. What has always struck me as odd, is that a lot of people assume that an all-girls' environment exacerbates friendship challenges.
I have not found that to be true. In fact, there is good evidence that girls in all-girls' schools are less likely to experience bullying compared to girls in co-educational environments and less likely to be perpetrators of bullying.  Indeed,research has shown that boys report more interpersonal aggression than girls across all age groups.
And as someone working in an all-girls school, I struggle to understand why people hold these views about the values and cultures of all-girls' communities. As an example, last week, I observed an assembly given by our well-being committee that championed 'building each other up' in order to nurture a kind, inclusive and respectful school environment. The assembly received rapturous applause.  It was a clear sign to me and everyone in the room that as a community we all felt strongly about this message.  In my opinion, an all–girls' environment becomes a powerful place for nurturing a positive approach to relationship building.  
So, how do we stop the 'mean girl' stereotype playing out and instead nurturethe meaningful relationships in an all-girls' environment?
At The Ladies' College, we try to be proactive. We invest in early interventions like 'Girls on Board', to help our girls, parents and teachers understand the complexities and dynamics of girl friendships. The language we use, the methods we teach and ideas we explore with them help empower our girls to solve their own friendship problems and recognise that they are usually the only ones who can.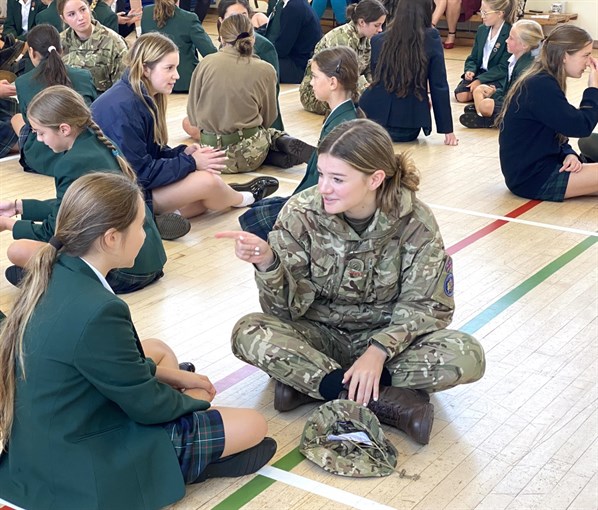 Secondly, our older girls' mentor and support young students. A recent survey of our new intake suggested over two thirds believed their Sixth Form peer mentor made a significant difference to their transition into the senior school. One student said: 'she's more of a friend than a mentor'. Through regular meet ups, and the power of technology, the girls offer advice, kindness and a friendly face. This in turn helps the Sixth Form build leadership experience and powerful skills such as empathy and active listening.
And throughout the College we are one community.  Girls supporting Girls.   Our vertical house system, student voice opportunities as well as leading activities or running lunchtime or after school clubs offer opportunities to work together.  Older students are seen as supportive older 'sisters' rather than untouchable, scary 'elders'.  Our corridors are happy places where students of all ages greet each other in passing and no one is scared to put themselves forward for a team in the fear that won't be accepted.
Despite the movies and the misinformed stereotypes, girls' schools work hard to proactively nurture a culture where it is 'cool to be kind' and being mean is simply not tolerated. 
So, move aside Regina George, Karen Smith and Gretchen Weaner… kindness and inclusivity is 'so fetch'.
Back