Back
17.06.22
Lower Sixth student shares experience in cycling event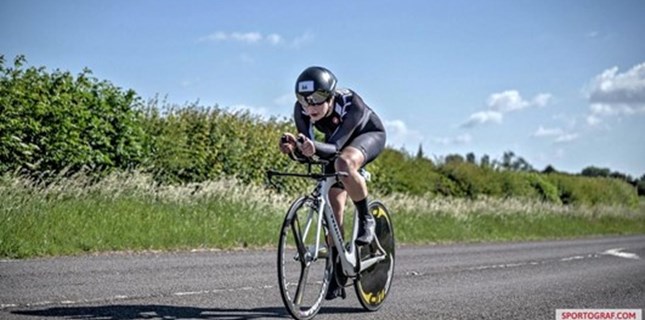 We love celebrating our students' achievements and they certainly give us plenty to shout about!
Here, Lower Sixth student Helena shares her experience of cycling in the recent Tour of Cambridgeshire.
Well done, Helena!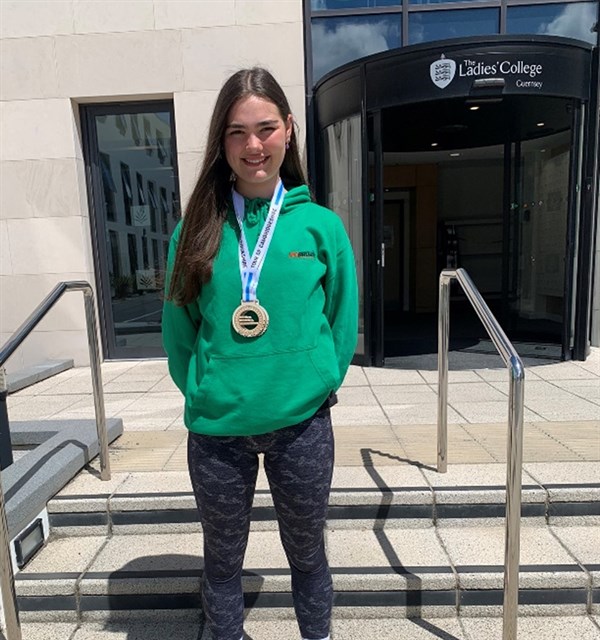 "Over the weekend of 11th-12th June, I travelled to the UK with 9 other people (including some of Guernsey's women's Island Games team) for the Tour of Cambridgeshire. I participated in two ladies' events; a 16.3-mile time trial, where I placed 1st in the Under-19s and 18th overall (out of 50), with a time of 42.49 averaging 22.7mph. I was the youngest competitor in this event."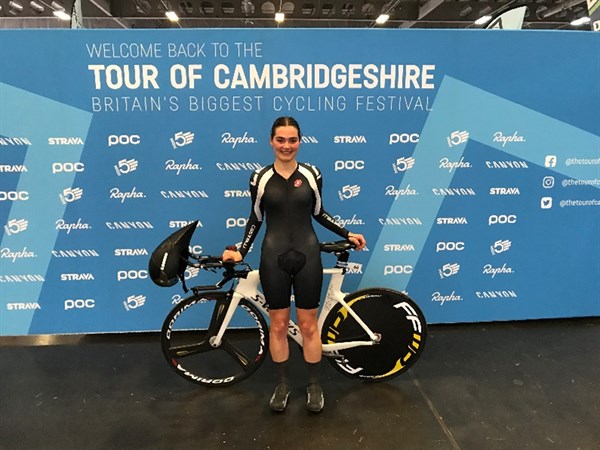 "On Sunday there was a 70-mile road race which I completed in 3:23:39, averaging 20.8mph and placing 1st female and 6th overall in a pack of 425."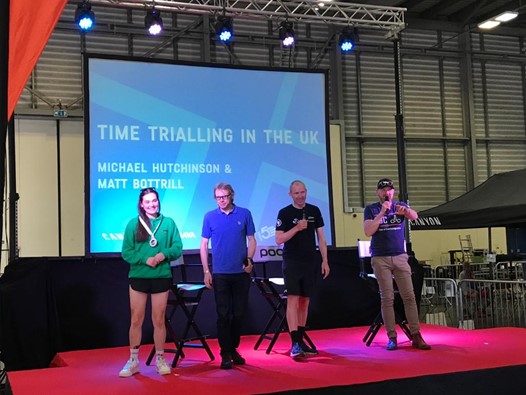 If you have something you would like us to celebrate, please send it (preferably accompanied by a high resolution photo or two) to: jhenderson@ladiescollege.ac.gg
Back