Back
30.06.22
Longest serving member of staff retires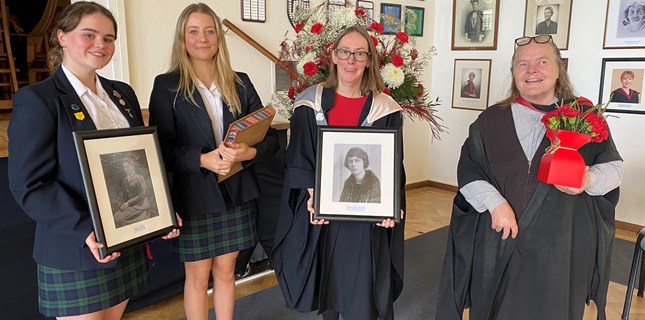 Sic transit gloria mundi; you can look it up for yourself. It seems both an apt and poignant phrase as we bid farewell, to Miss Geach as our longest serving member of staff. I was going to write the 'place' of Latin within our curriculum, but that would be wrong because, as Miss Geach has often observed, Latin is more than a language; it is the window through which we can see the development of western thought. As the daughter of Elizabeth Anscombe, one of the most significant philosophers of her generation, and Professor Peter Geach, also an eminent professor of Logic, it is an observation which Miss Geach is well placed to make.
Miss Geach joined the College in 1990 and since then generations of students have experienced her love of Latin (and, at times, Greek). More than that though, Miss Geach has embodied what it means to be collegiate: she is one of those teachers who is always ready to roll the sleeves up, muck-in and get involved beyond the classroom. When a volunteer has been needed for the school disco, the staff swimming competition, the 'Strictly Come College Dancing Competition', the school plays, the staff pantomime, the school trips - the list is endless - Miss Geach would be there. She can leave us in the certain knowledge that she has embodied the very best of what it means to be a member of a college community.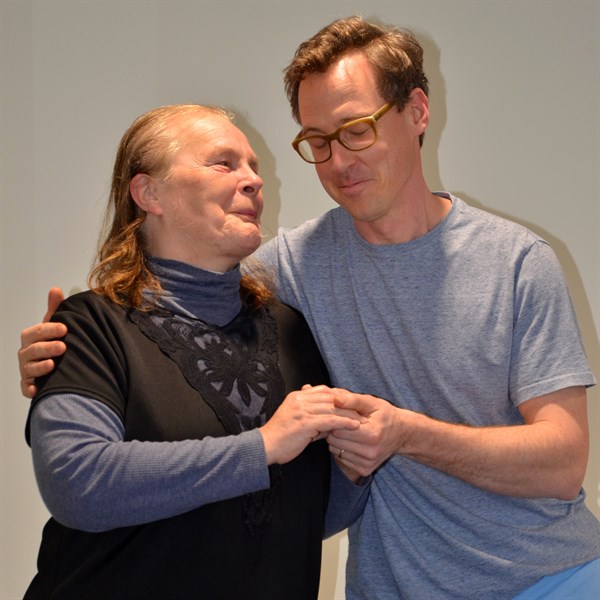 It is hard to believe we will no longer witness Miss Geach's academic gown billowing through the corridors, and the staffroom will be much the poorer for not resounding to her laughter at the ridiculousness of some new educational trend announced by a hapless member of SLT. We will miss her in so many ways but most of all for her personality, which is truly irreplaceable.
Salve Magister.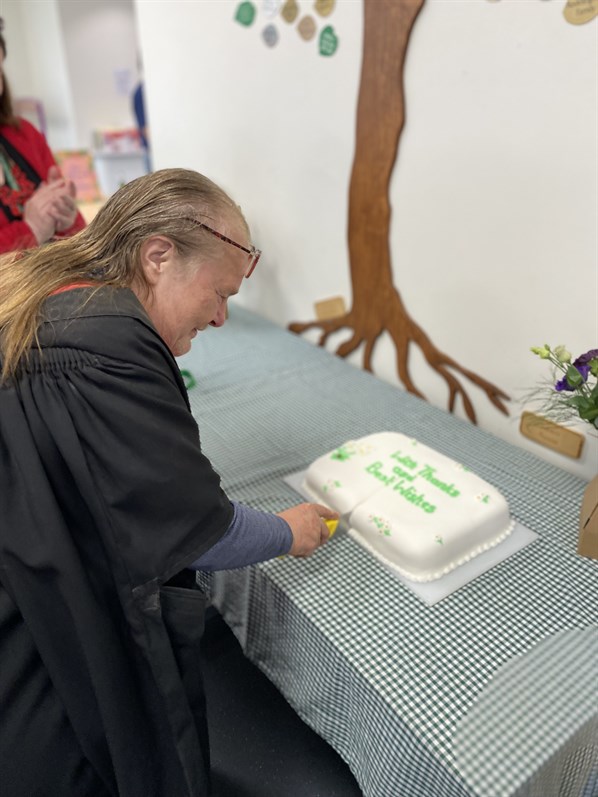 (Written by Mr Henderson, our second longest serving member of staff)
Back