Back
08.03.22
Ladies' Networking Event 2022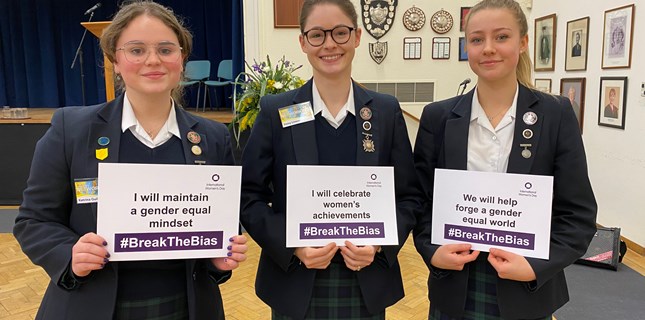 The College welcomed incoming Principal, Ms Daniele Harford-Fox, as the guest speaker at its annual networking event, in support of this year's International Women's Day (Tuesday 8th March), the theme of which is #BreakTheBias.
Ms Harford-Fox says: 'I am very much looking forward to joining The Ladies' College in April and building on the excellent foundations that have been established, particularly during such a momentous year for the College..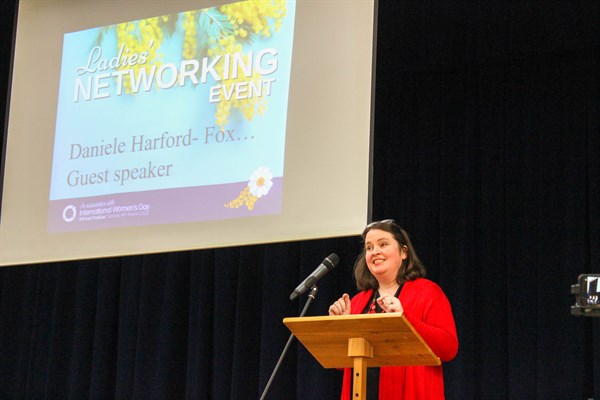 She spoke in depth about how she believes girls' schools allow young women to find their unique voices and passions and to be able to fully stretch out their fingers and feel out who they truly are.
'I am so excited to work with a school and community that has, for the last 150 years, aimed to break the bias and said to girls, you can be anything.'
Ms Harford-Fox will take up her post as the new Principal of The Ladies' College at the end of April when she takes on the role from Mrs Clancy.
The other speakers on the night were Principal, Mrs Clancy, Chair of the Govenors, Advocate Chan, Head Girl, Daisy Livesey and two students from Lower Fifth, Uma and Emma, demonstrating the high standard of public speaking that is achieved at College. Music was provided by Upper Sixth student, Rachel Dawson.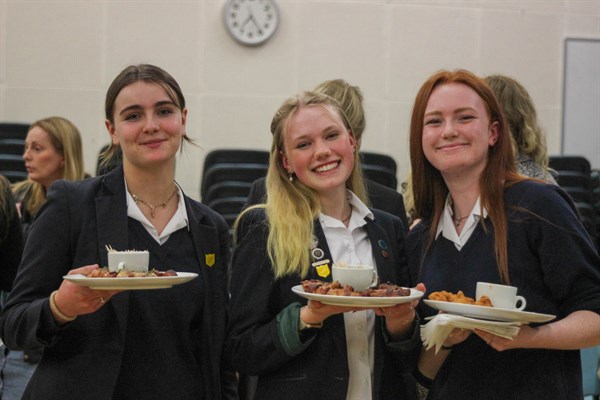 The event was very well attended by parents and friends of the College, having a packed hall for the first time in while.  Lots of networking and discussion went on after the presentations with canapees served by the Sixth Form Prefect Team.  The theme #Breakthebias was a good topic for the evening and guests embraced the fun element of having their photos taken.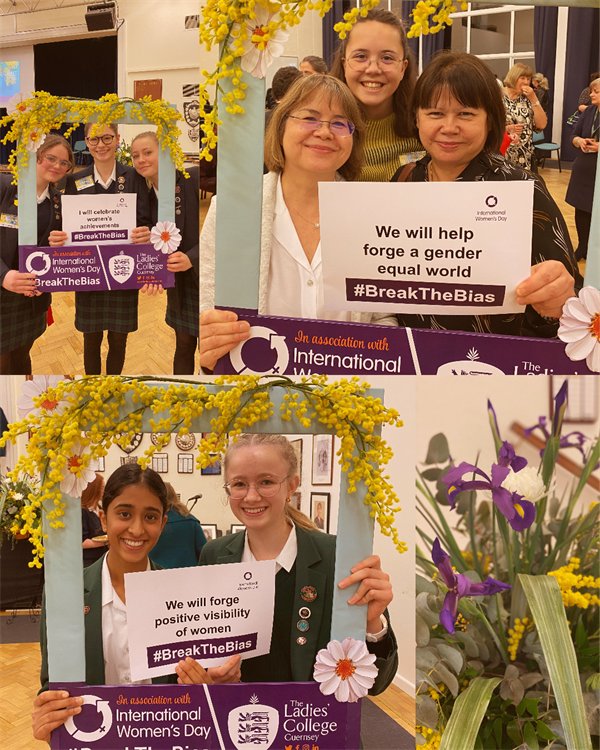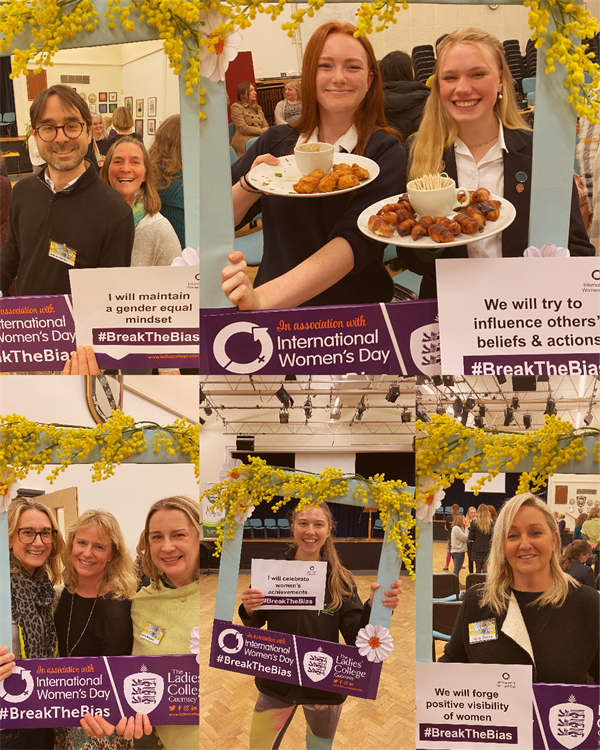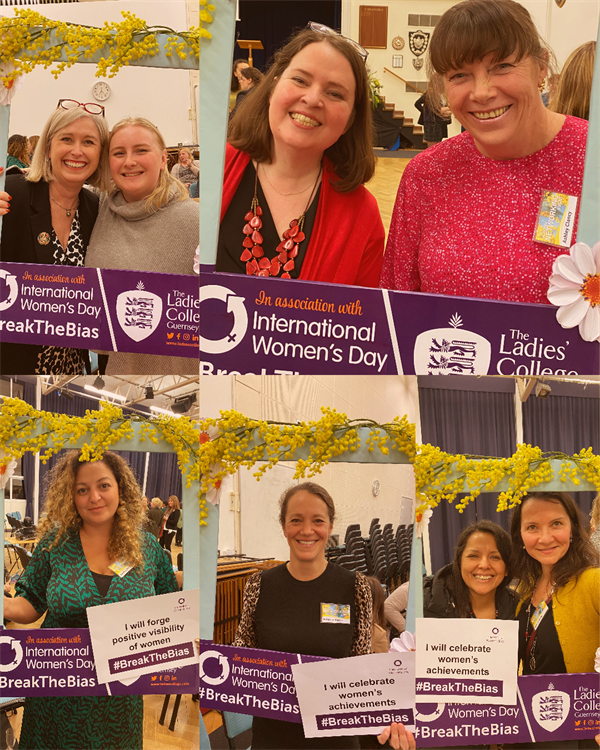 Back