Back
29.06.22
A fond farewell to Mrs Ozanne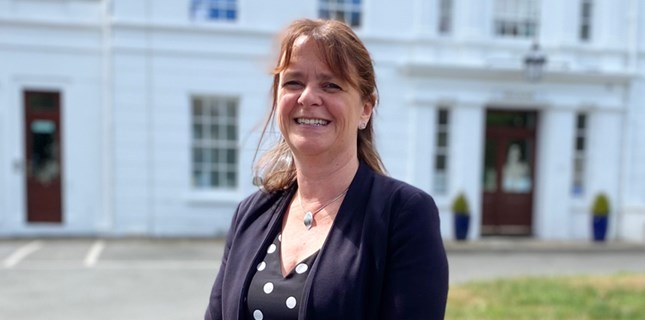 Mrs Ozanne joined the Junior School, Melrose  in September 2002 to teach Form II, having located to Guernsey after meeting and falling in love with a local gentleman ... Rick Ozanne! 
Elaine apparently arrived in Guernsey with the impression that the surname of Ozanne was very rare and sophisticated. Arriving in Guernsey, she was a little surprised to realise that her future surname was a very popular Guernsey name.
It was clear after the first Melrose drama production of Pied Piper in Spring 2003 that Mrs Ozanne was a fantastic drama teacher and director! Other productions of the years have included: Aladdin, Alice in Wonderland, Joseph , Jungle Book, Mary Poppins, Oh Rats, Jungle Book, Lion King, Wind in the Willows and Wizard of Oz.. Each fabulous, showcasing the talents of the students and her team of teacher and parent helpers.
She married in 2004 and had two daughters, Aimée in 2005 and Gracie in 2008 and continued to teach Form II until Sumer 2009.
Mrs Ozanne has a passion for helping all students succeed and worked extremely hard to establish a learning support department and became Head of Learning Support from September 2009. She remained in this role until she succeeded Mrs Spurrier as Headteacher of Melrose in January 2016.
This passion for helping all students succeed and to gain the skills to succeed in the real world was of the reasons for introducing the Melrose Mindset that is now engrained in all aspects of school life. As anyone teacher will know, introducing and establishing an initiative that truly makes a difference is a hard task and one that Mrs Ozanne has herself succeeded in.
She could only do with the support and involvement of the Melrose Team and she has had this. She has always wanted Melrose to be a community and led this by example. She championed team building events such as at the start of term, staff pantos and variety of charity days – always willing to get up and get dressed in fancy dress outfits from the Queen of Hearts to pyjamas!
From everyone at the College, we wish you well.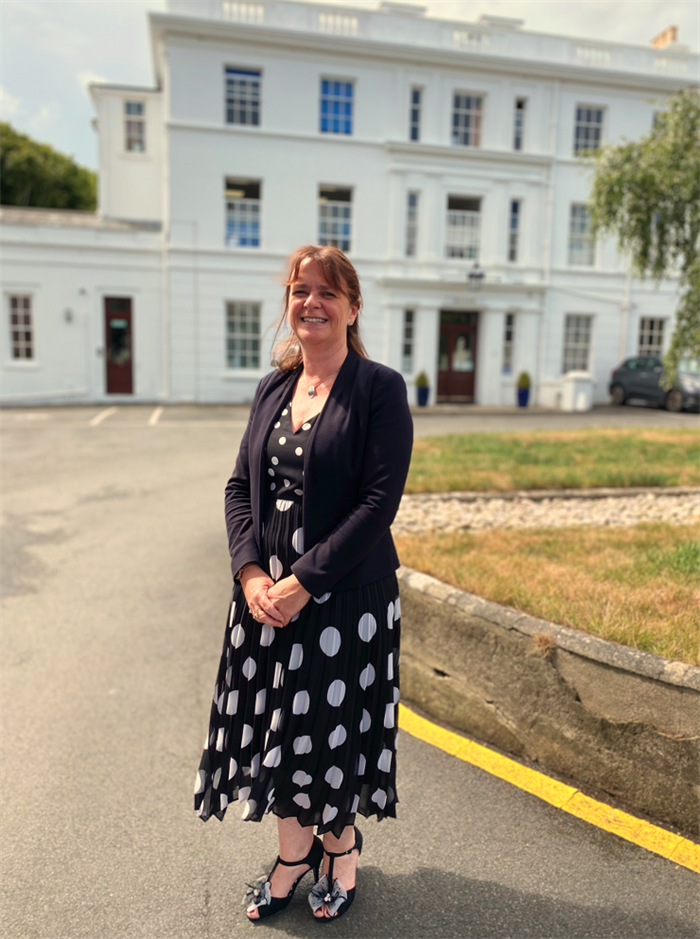 Back