Back
21.09.21
Students complete DofE Gold Award in the summer
NEWS SENIOR SCHOOL , SIXTH FORM , DUKE OF EDINBURGH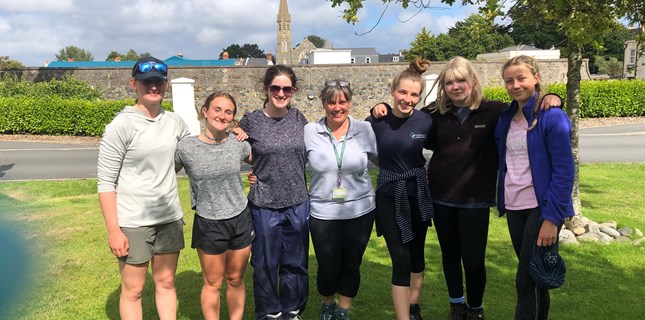 Congratulations to our 15 Gold participants who successfully completed their four day Gold Qualifying Expedition in Alderney this summer.
"They had some extremely strong winds to deal with and quite a bit of rain but they completed their journey in fantastic spirits and were a pleasure throughout", Miss Johnson commented, who is the Duke of Edinburgh Co-Ordinator at College.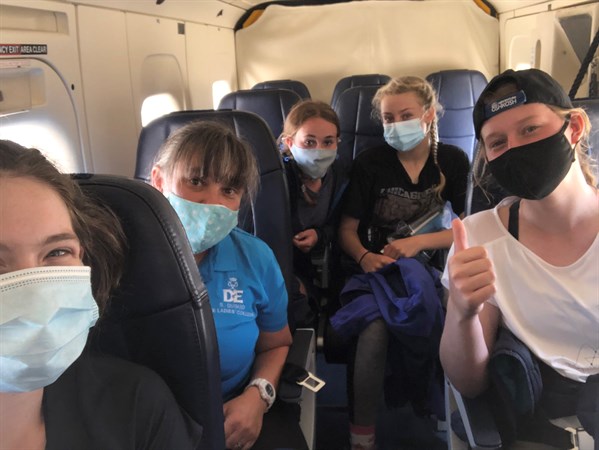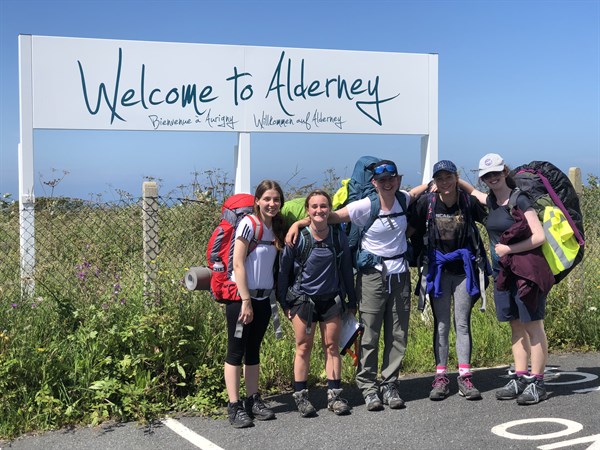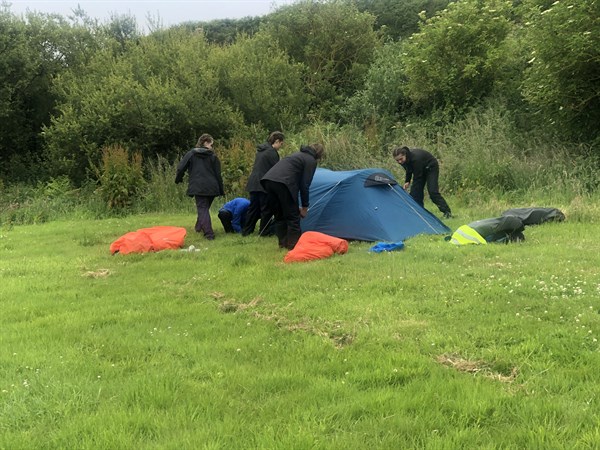 Thank you to staff who spent the start of their holiday supporting the expedition.
Back