Back
06.05.21
Celebration of Music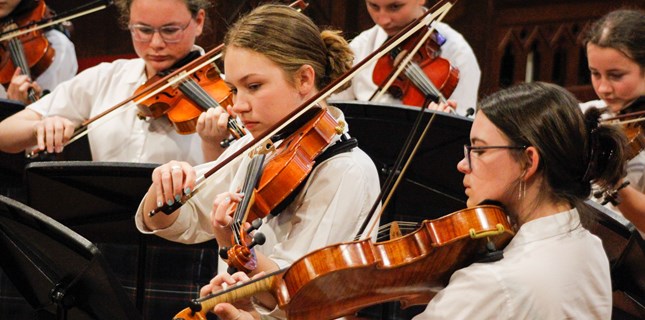 The Celebration of Music at St Stephen's Church on Tuesday 4th May 2021 saw a diverse programme of music performed by students of all ages and abilities.
Senior Strings opened the evening with a rousing and highly competent rendition of Warlock's 'Basse Danse' - a fitting opener for the occasion.  As the evening progressed the audience was treated to some delightful piano pieces from Remove to some challenging and demanding works from Upper Sixth students.  Other soloists included string players, flautists and singers.  The school choirs added to the flavour of the event and the evening ended with a beautiful interpretation of John Rutter's 'A Flower Remembered' by Senior Motet Choir.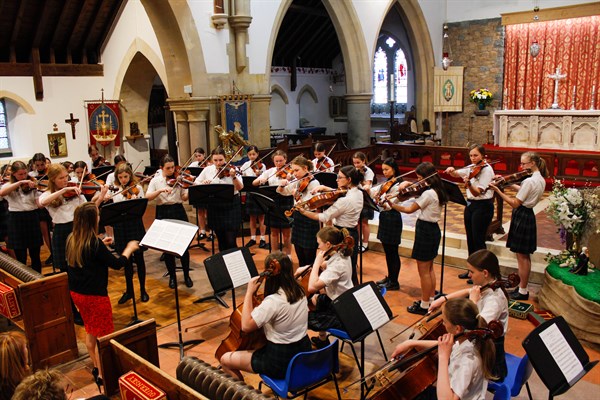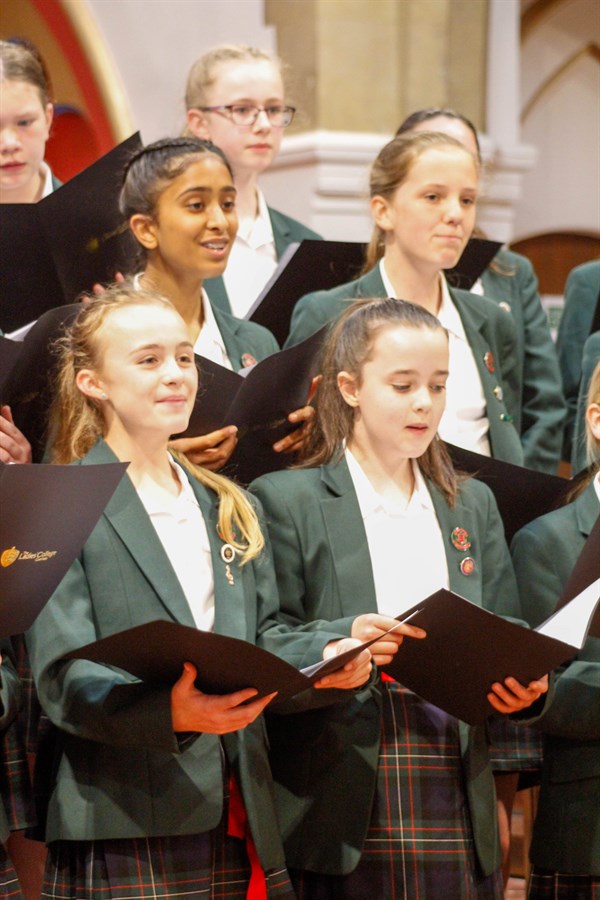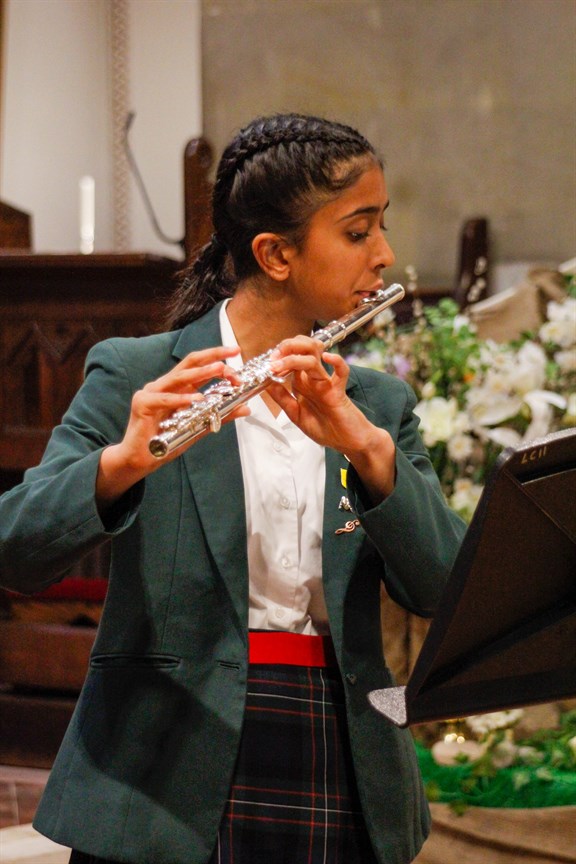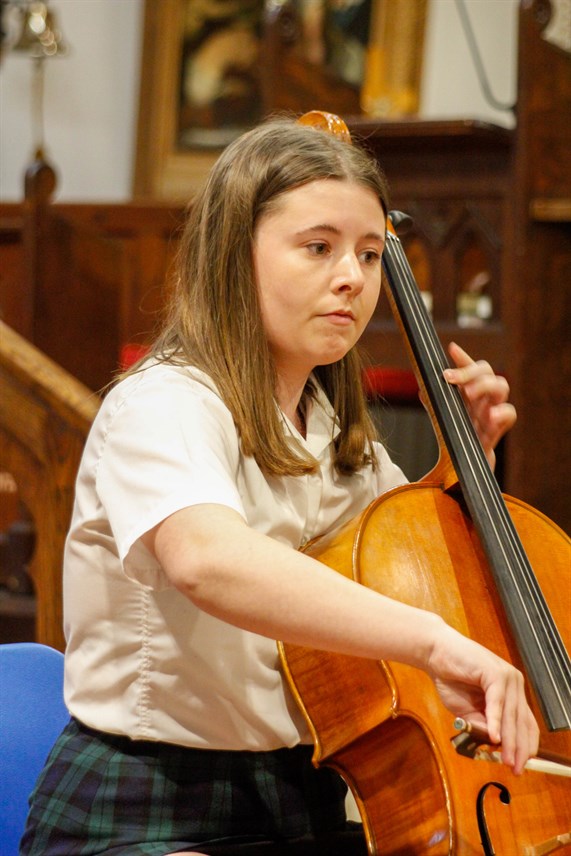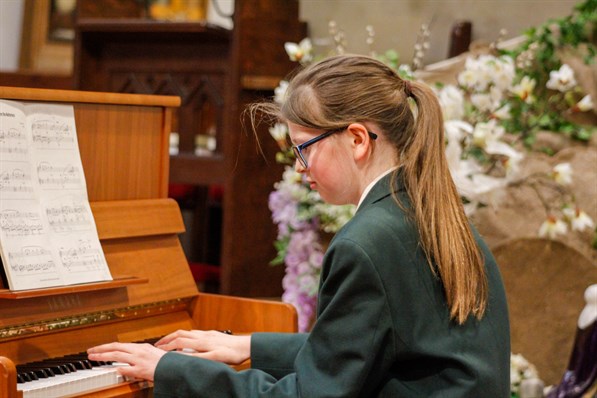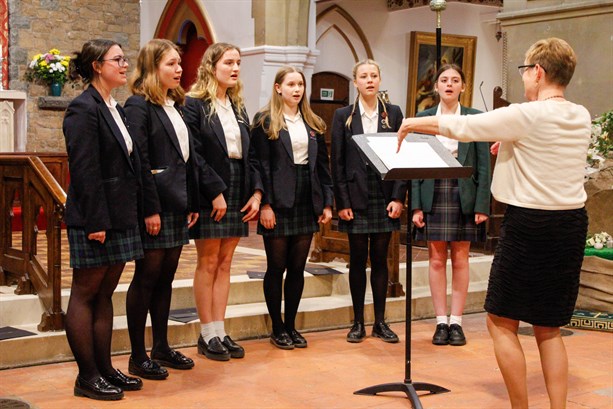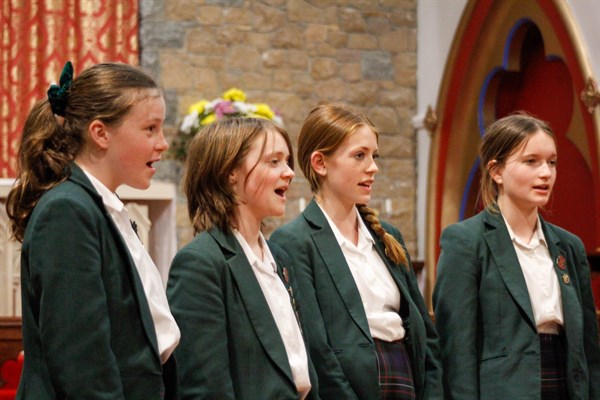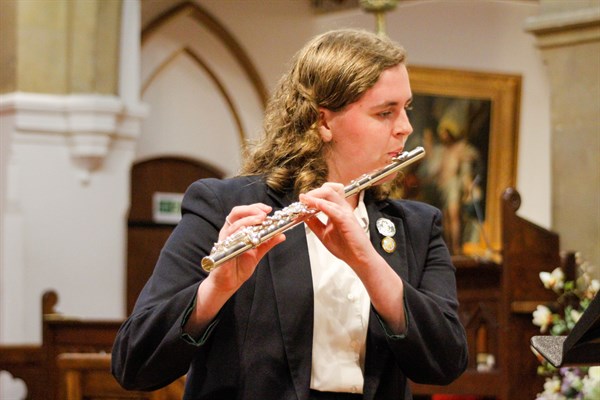 Miss Le Tissier, Acting Head of Music (whilst Mrs Roue is on maternity leave) said,
"With the cancellation of the Spring Concert due to lockdown the evening was an opportunity to feature some of the outstanding musical talent that is evident at The Ladies' College. And the students certainly didn't disappoint! It was also a means of including some of the Upper Sixth musicians who will be leaving us this summer. Thank you to all the girls for their excellent and enjoyable contribution".
Back