Back
23.06.21
Art & Photography Exhibition 2021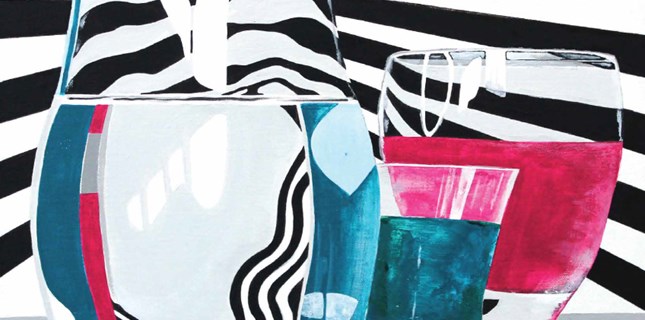 It is that time of the Year again…
The annual Art & Photography Exhibition is on display all this week in the Hall and Foyer in the Senior School.  A Private Viewing was held on Monday for the students and their families and invited guests. 
"Superb and amazingly colourful art work by the students, inspiring, and, often thought provoking!" was the comment from Mrs Stephanie Nickolls, an alumna and regular guest at College events.
Miss Clements, Head of Art, expressed, "This is always a popular and well-attended event that gives our multi-talented artists and photographers an invaluable opportunity to showcase the incredible artwork they have worked on for the past two years (some through two Lockdowns)."
The Art & Photography Department want to say a massive "WELL DONE !" to all of the students both here and from Elizabeth College (who partner with us at A-level)  for their hard work and determination throughout this trying year.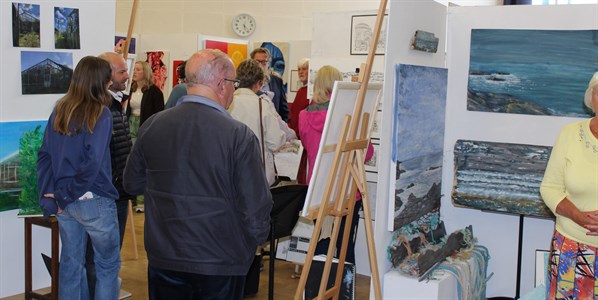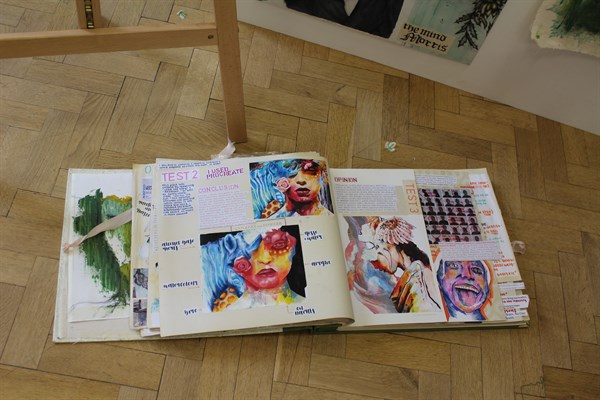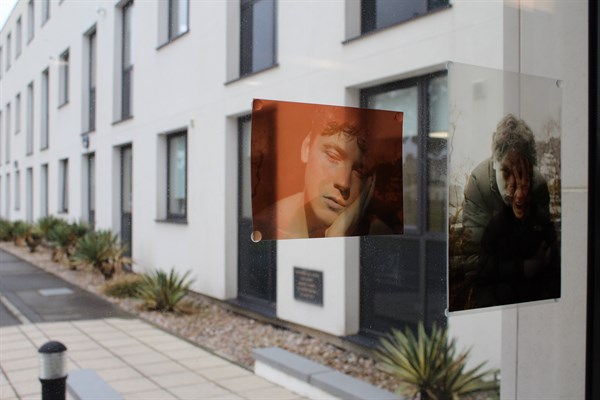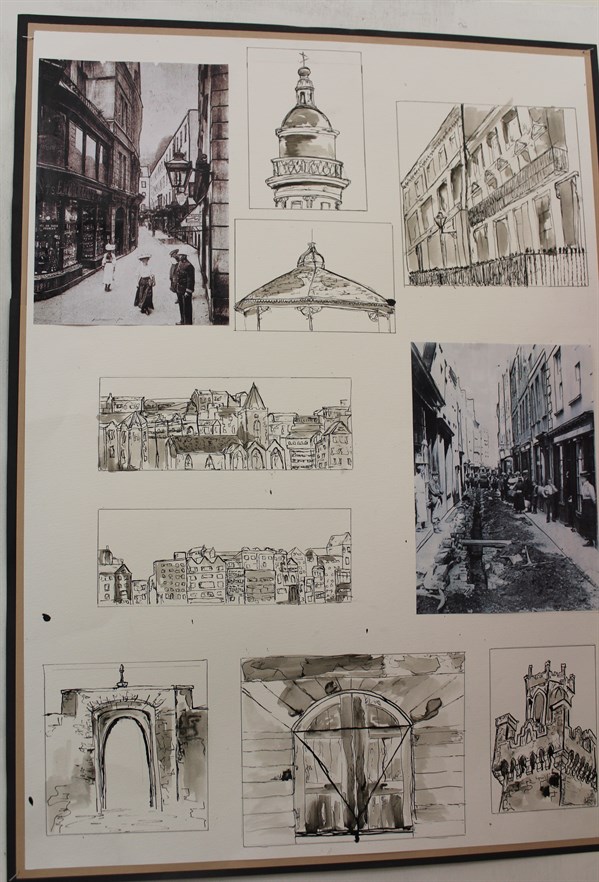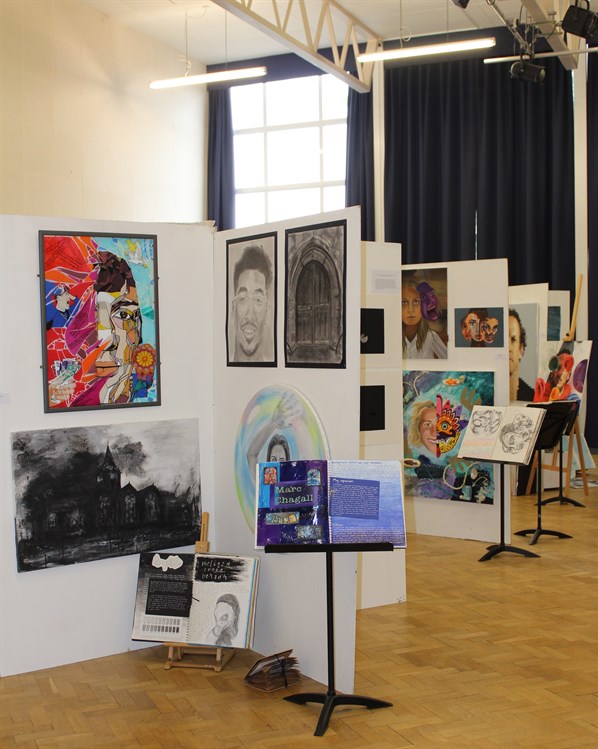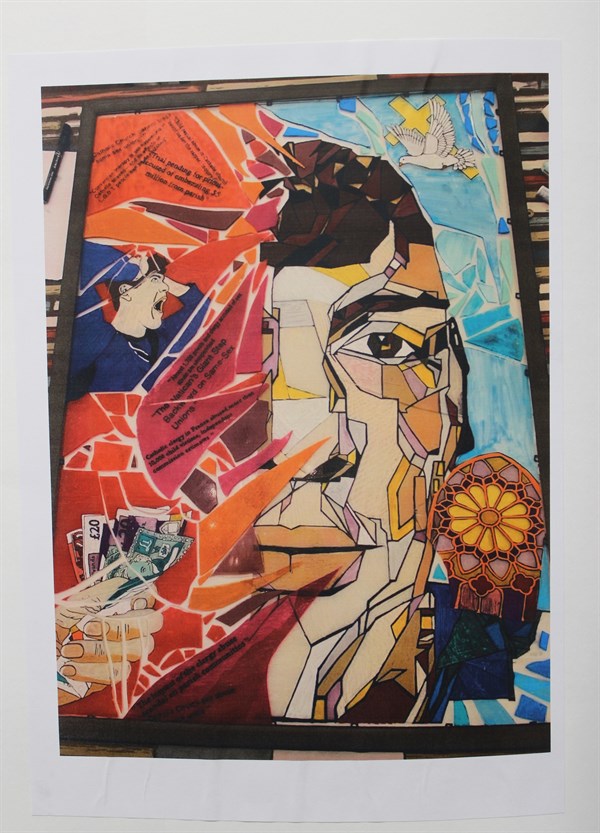 Back