Back
24.03.20
Well-being: PSHEE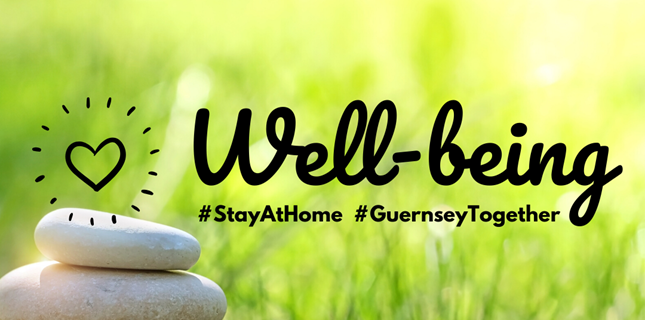 Whilst our students are spending an extended period at home, we want to ensure that they continue to look after their mental health. The restrictions in place will inevitably mean they cannot participate in some of the activities that they enjoy the most but it is vital that we stick to social distancing guidelines for the benefit of our entire community.
At this time, it is important to stop and think about how to protect mental health during home study. It may be that we can adapt some of our normal practices or that we can put alternatives in place as a way of keeping mentally and physically well.
In order to get our students to consciously think about how they can look after themselves, we have asked them to design a typical daily schedule for their time at home. Some completed this at school and others will complete during their first home study PSHEE or Citizenship lesson. Girls are encouraged to stick to a schedule close to a normal working school day with appropriate wellness activities built in.
As a follow up from this activity, the girls will write a weekly journal entry about how they are doing, which activities they are finding useful and perhaps things that they may try the following week. They are encouraged to share photographs of the activities they are enjoying and share them in their journal and to post them on their teams to inspire others.
Strategies such as maintaining healthy sleep patterns, eating healthily, exercising, arts and crafts and social interaction from a distance (e.g. keeping in touch with friends via FaceTime) are all things that can help us to stay mentally well at this time.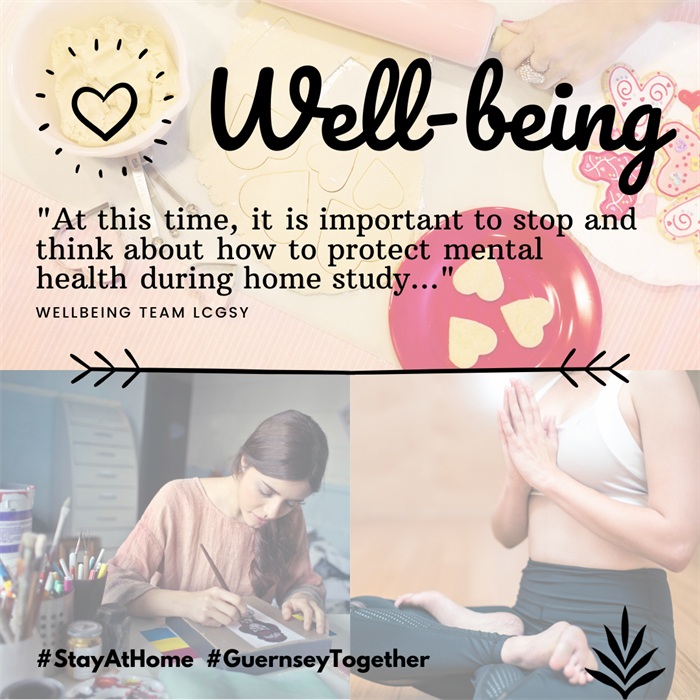 Back