Back
09.07.20
Holiday Drama Club fun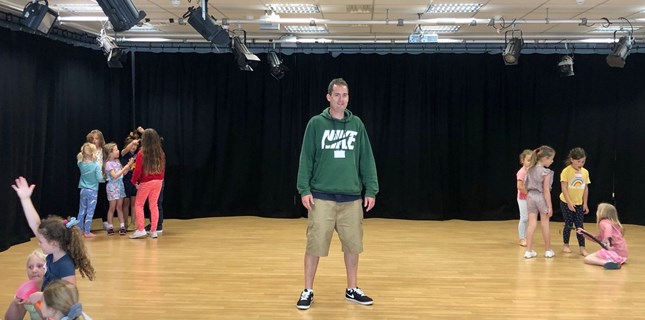 Dave King, once a professional actor working for companies such as the BBC, Young Shakespeare Company and his own theatre troupe- The Clockhouse Theatre, which toured classical works to theatres around the UK- now coaches drama on the island, specialising in preparing students for LAMDA examinations.
For two weeks at the beginning of the school summer holidays, Dave will be leading The Ladies' College Summer Drama Club with students aged from 6-8 years old. The group will be working on their confidence, communication & team work skills through a variety of Drama games and exercises, as well as developing their acting skills such as improvisation & creating a character.
The week is a fun way to explore Drama in a supportive & creative environment.
"The students this week have been amazing so far! They'll have a chance to show some of the exercises they have explored to eager parents at the end of the week."
Back