Back
19.08.20
GCSE results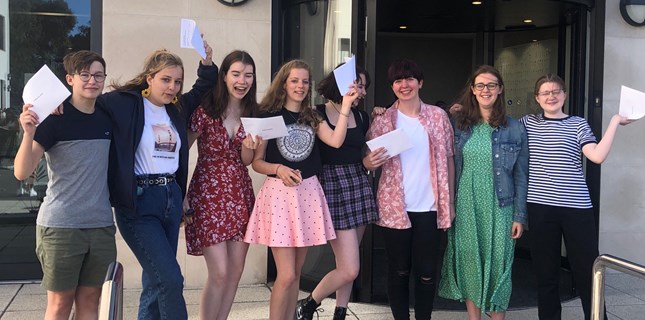 Our Upper Five (Year 11) students received their GCSE results today and we hope that they are pleased with their results.
The GCSE Centre Assessed Grades which form the results in all schools this year are poignant for a number of reasons. Key Stage 4 and GCSE results are the first measure of academic achievement that form real currency for every student, reflecting their academic journey and progress in any school. At The Ladies' College, they evidence the attitude to study and the ethos of the College, where trying hard and achieving your best is the norm. For our students in 2019-2020, these results, more than any other, show how they have adapted and listened and contributed, learned and asked questions, been supported by their teachers and have not had to rely on final examinations to show what they are capable of achieving. Each and every one of them has done this throughout their time at College and, aside from their academic achievements, they have also done so much more, as they grow into rounded, grounded young adults, with a sense of responsibility for themselves and towards others.
The results for Summer 2020 are an important academic benchmark for our students who did not have the opportunity to review, revisit and revise key content to ensure that they had honed their knowledge, understanding and technique in final examinations. I suspect there will be some disappointment from some that this opportunity was denied, because of public examinations being cancelled. We are really proud of them. They have shown great determination and resilience as they have navigated Covid 19 and all of the associated challenges that this has created over the past six months. We look forward to Monday 7th September, when students will start their A-level studies in previously chosen subjects, unless they wish to explore alternatives based on their results today.
Well done, Ladies'.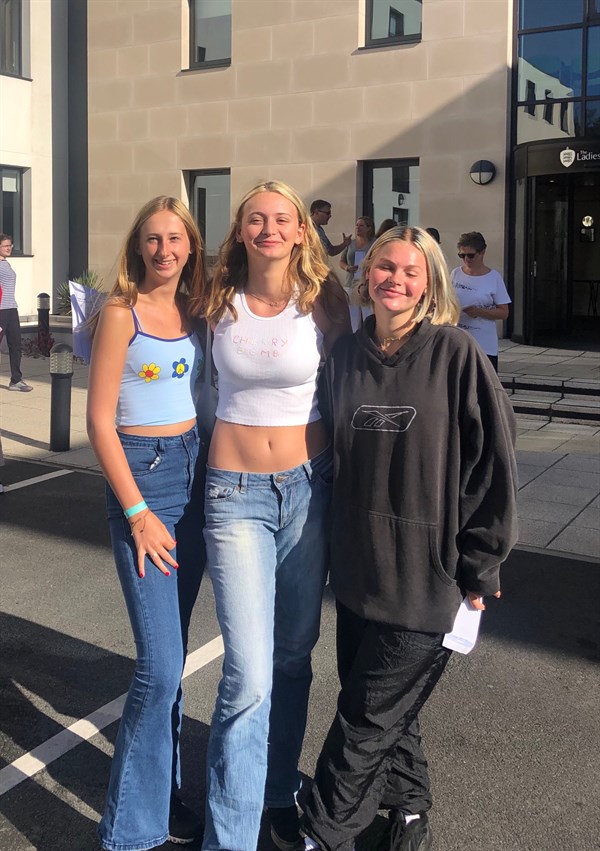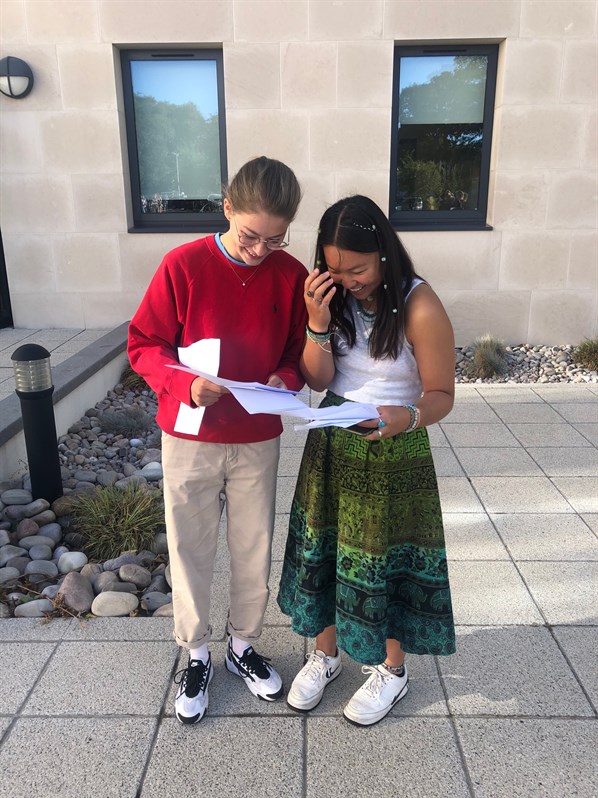 Back