Back
12.02.19
Out of this World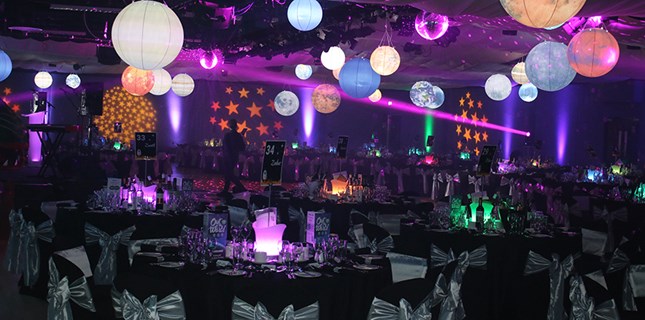 Fundraising Ball, major event held on Saturday January 19th 2019.
'Out of this World' fundraising ball in the Dave Ferguson Hall, Beau Sejour.
A huge thank you to everyone who supported The Ladies' College and attended the recent Out of this World Fundraising Ball. It was a spectacular evening, full of fun, entertainment and good company.
With over 350 guests attending – parents, alumnae, Governors, staff, friends of the College and invited guests – the Dave Ferguson Hall at Beau Sejour was full and everyone enjoyed the tasty winter menu supplied by Sueco. The hall was decorated with planets of different sizes hanging from the rafters, with the addition of the obligatory disco balls and lighting show, which created a wonderful space themed room.  The tables were simply decorated with LED wine coolers, which doubled up to hold the raffle tickets. Lighting and production was supplied by Joys Production Services, who kept the evening running smoothly, starting with the fabulous entrance feature space music 'mashup' and the screening  of the new College film and ending with their support in the production of music supplied by local guest band, The Last of the Light Brigade, who played to a full dance floor with popular crowd pleasing tracks and who provided a perfect end to the event.

  Click here to read the full write up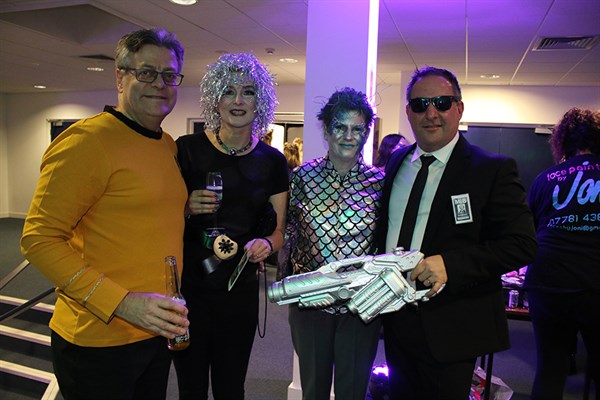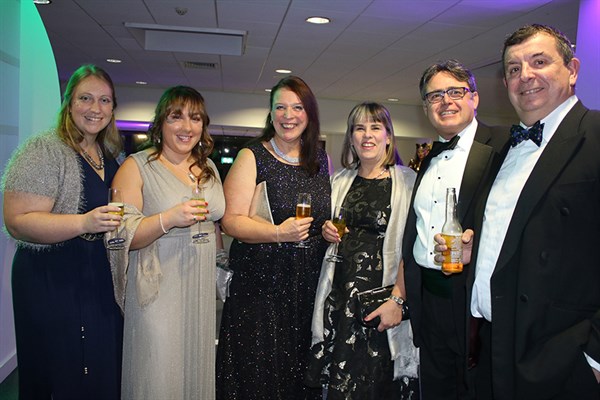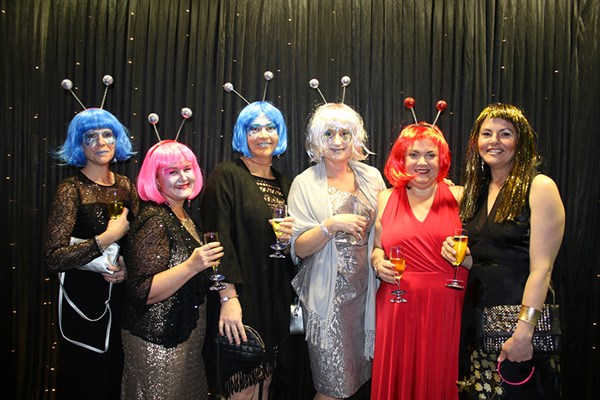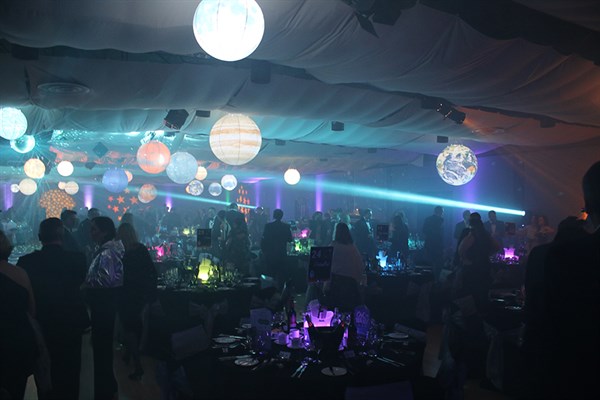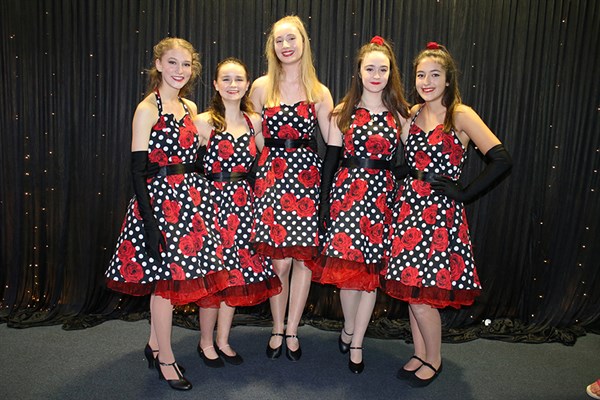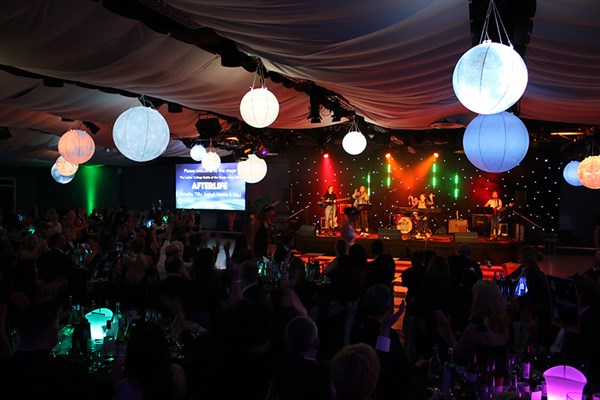 Back