Back
22.08.19
GCSE Results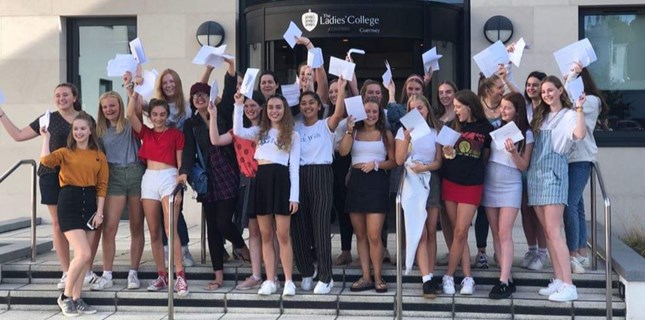 54 students sat 530 GCSE examinations this year. 388 GCSE results were 7/8/9 (A/A*), with 303, almost 6 out of 10 results, being 9/8 (A*), 12.9% up on last year! Our students should be thrilled with what they have achieved individually and the fact that the cumulative results are better than last year is encouraging for everyone at College. We continue to be tremendously proud of our students' achievements, which come from their attitude to everything they do, their hard work, their determination and their resilience. Everyone here seeks to encourage and inspire and to create a positive environment, removing barriers and supporting each student to achieve their goals. The public examination results are a key measure in this respect. Every student passed at least 5 GCSE, with 96.3% of our students gaining five 9 to 4 (A*- C) grades, including English and Mathematics. 73.2% of grades were 9 to 7 (A*/A), up 4.7% from last year and 83.6% were 9 to 6 (A* to B). 28% of students achieved the top grades in all of their subjects. Six students achieved all 8/9(A*) grades and a further nine students all 9/8/7 (A*/A).
We are often asked how the girls achieve these results? As in all schools, there are academically bright students, who work to assure themselves of the top grades. Yet the results and value-added data for GCSE reflects the fact that each of our students is committed to achieving their best, through their own efforts. It is this ethos, the support structures around the girls and the positive working environment in the classroom, which seeks to assure progress, that is the bedrock of The Ladies' College. Well-being is at the core of our day to day work and the structures here, as well as our talented teachers in the classroom, all contribute to the progress and the success of each individual student.
We look forward to welcoming many students back in September to start their A–level courses, with the knowledge that they have successfully negotiated a key academic hurdle.
If there is anyone who is interested in making an application to join the College or our Sixth Form please contact our Registrar, Miss McClean, registrar@ladiescollege.ac.gg, for further information and meetings next week.
Thank you to everyone and huge congratulations to the students who have achieved their best!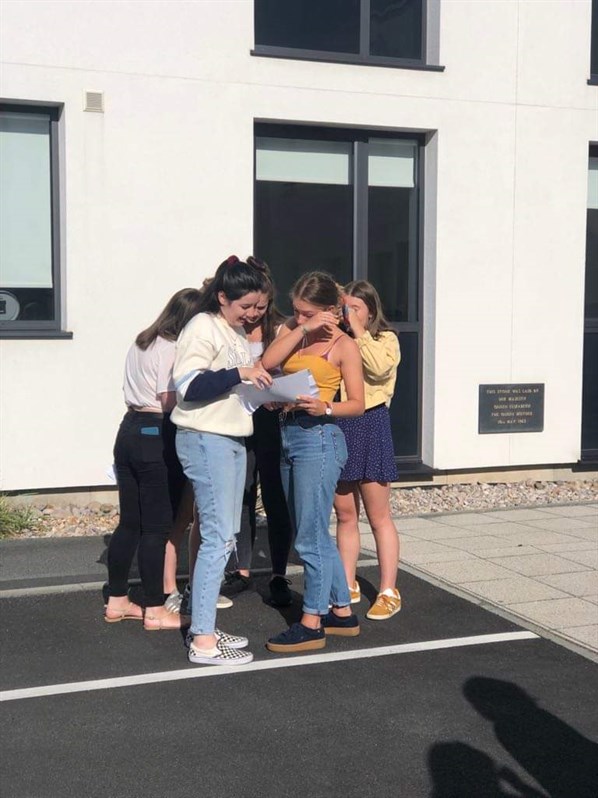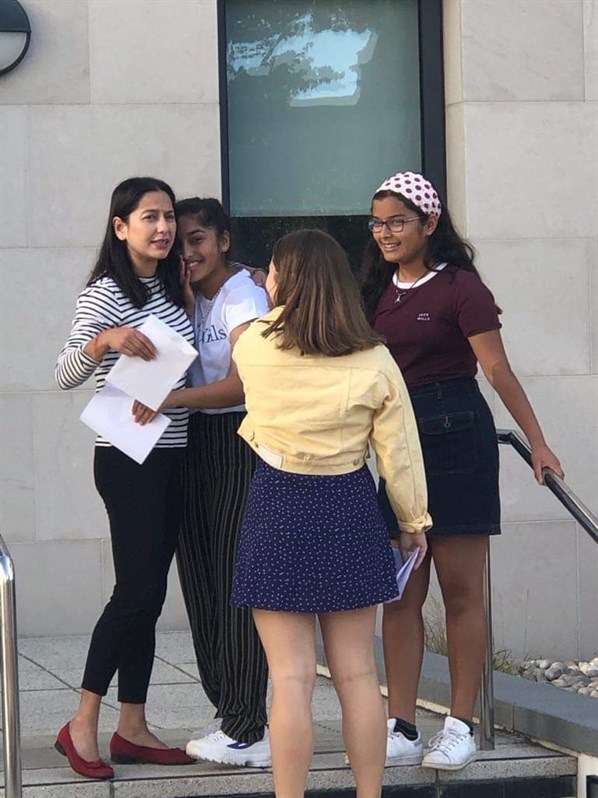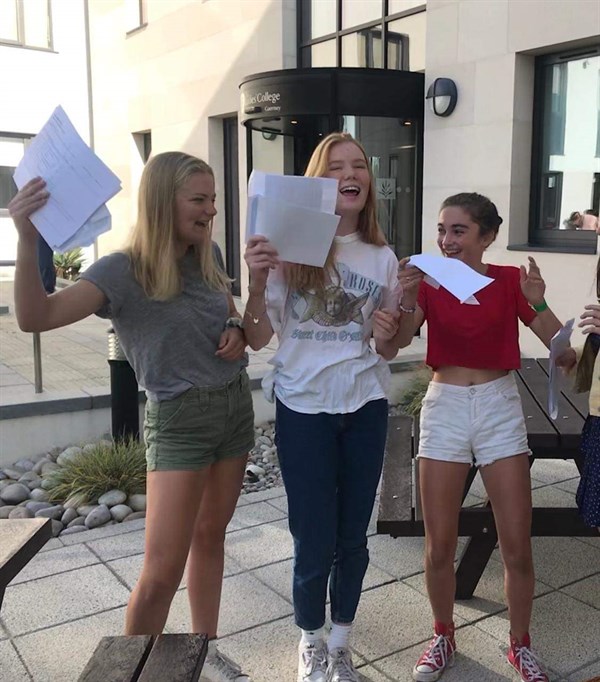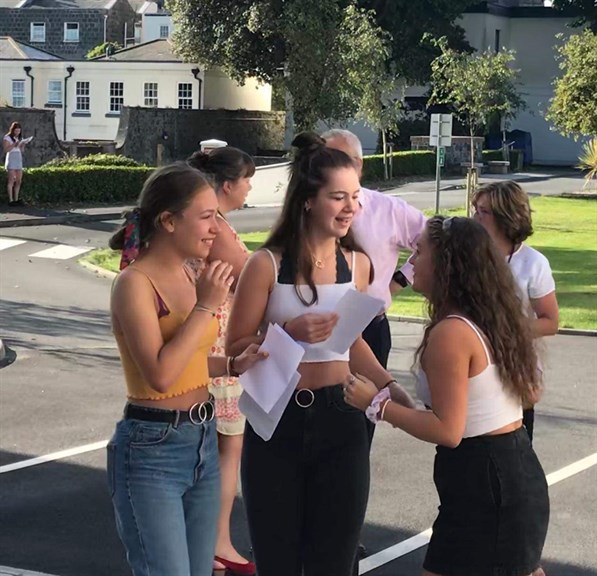 Back