Back
20.06.19
Art & Photography Exhibition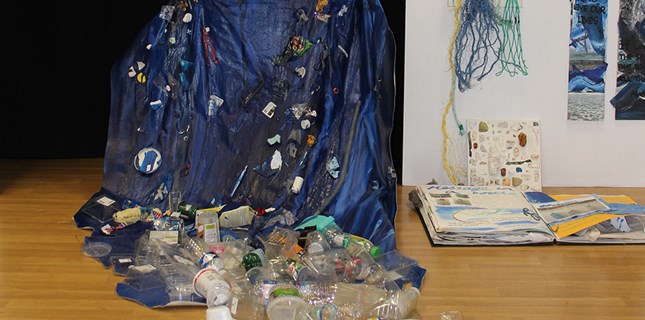 17th June 2019 saw the end of year Art & Photography Exhibition, a culmination of two years' worth of hard work and creativity by our GCSE and A-Level students.
After the busiest term in the Art Department's year, it took two full days of "Organised Chaos", with the students all putting their own exhibitions up; expertly guided and assisted by the art faculty staff - Miss Clements, Miss Alston, Liz Adams and Sophie Anderson.
Guernsey Arts Commission started the ball rolling with a private preview of the Exhibition; they are looking for work to feature in their Summer Students' Show, which showcases the best of the Island's Artists at A-Level. This is exhibited at Candie Museum's Greenhouse Gallery over the summer holidays. Fingers' crossed for another successful year!
Sixth Form students, Olivia, Chloe, Sophie and Jasmine from A-Level Fine Art and AS Level Photography were interviewed by the Guernsey Press before the exhibition opened about their inspirations and meanings behind their artwork which will feature in the local paper's weekly Art Section.
There was a lot of interest in Olivia's "Waterfall" as an illustrative feature piece for a Climate Change & Pollution talk to be held in November. Olivia was also asked by the reporter to write a feature piece for the Guernsey Press when she is at University in Florida studying Marine Biology, as her whole topic and body of work focuses on her love of the sea, nature and also the effect that plastic pollution has on us all. We have also named her paint of choice "Bennett Blue" after her… 
With the sun shining (for once) and the Prosecco sparkling, we welcomed our VIP Guests, including most importantly the students themselves, their proud families and friends to the private viewing held in our Art rooms. As the guests walked round and took in yet another amazing body of work from our extremely talented students, there were many compliments about the very high standard of work across the board.
We would like to congratulate all of the students on a very successful exhibition, and to wish those leaving us the best of luck in their chosen path.
We would also like to say a huge 'THANK YOU' to the Premises Team, without whom we would not have an exhibition at all!
The exhibition remains open for viewing Thursday 20th June from 4 pm – 5 pm and Friday 21st from 3.30 pm – 4.30 pm and also The Ladies' College Guild can view the artwork this Saturday lunchtime during their Annual Summer Event.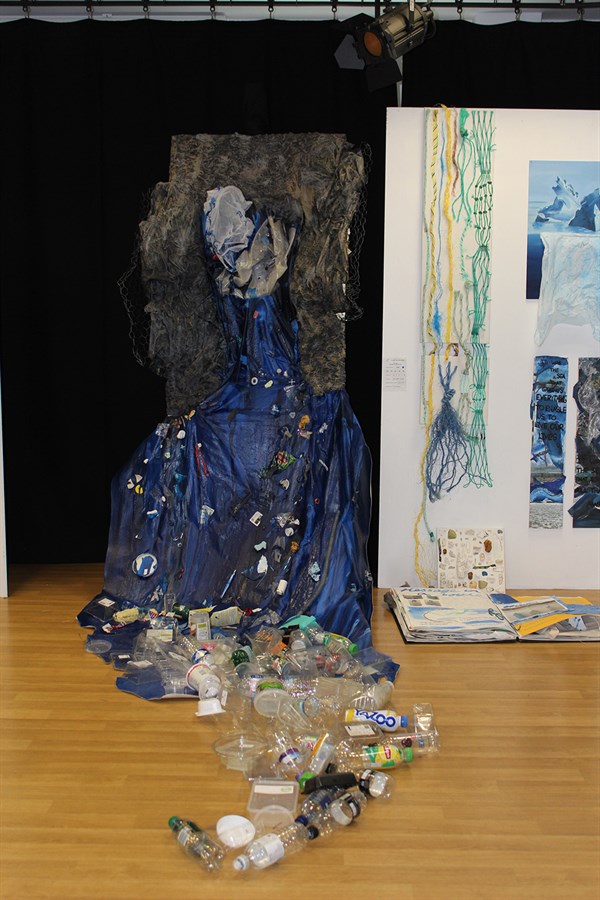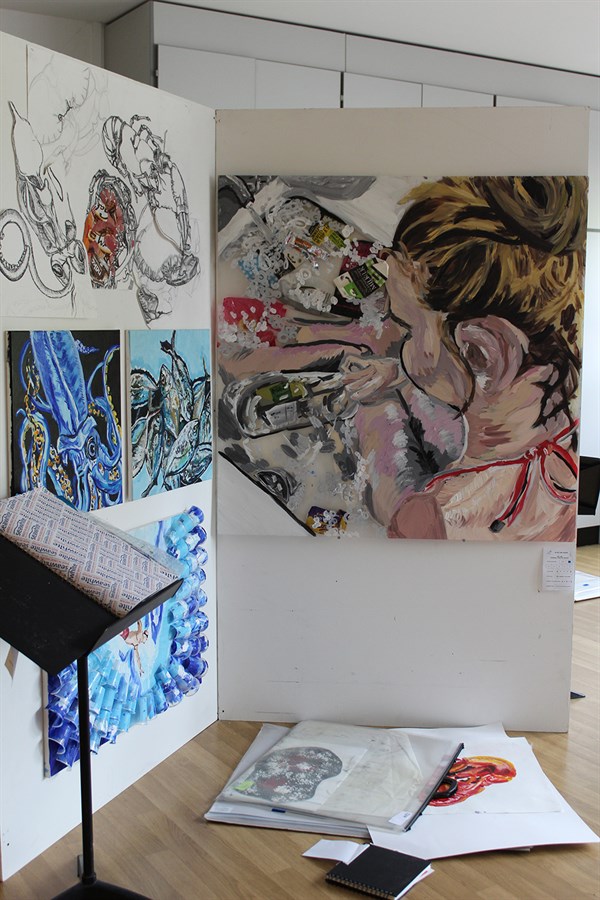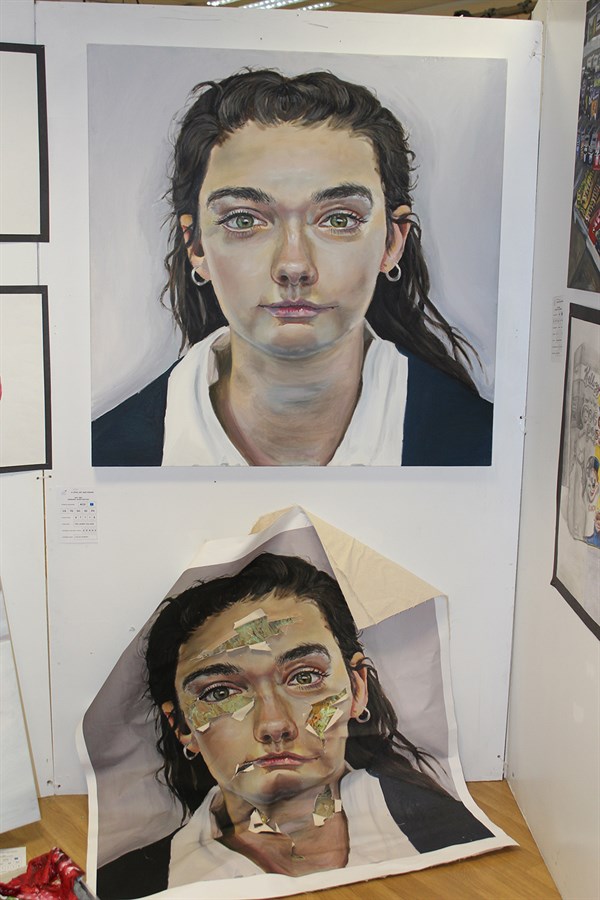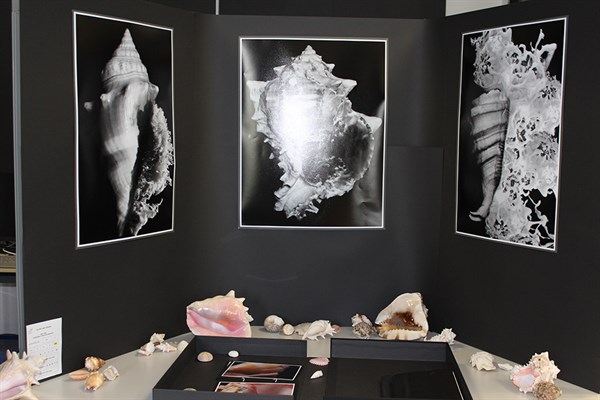 Back