This exhibition showcases our extremely talented Art Students' successes in the prestigious Sovereign Art Foundation Students Prize, an Annual Competition that selects the very best artworks from local schools and exhibits them in a Public location.
We are so proud to announce that three of the sixth form students, taught at The Ladies' College were chosen as finalists: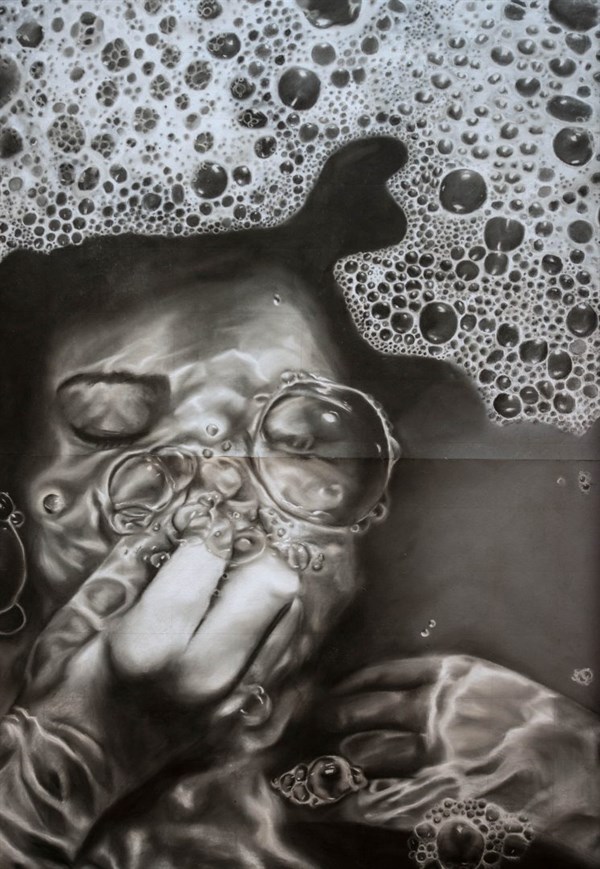 "Emergence" by Emily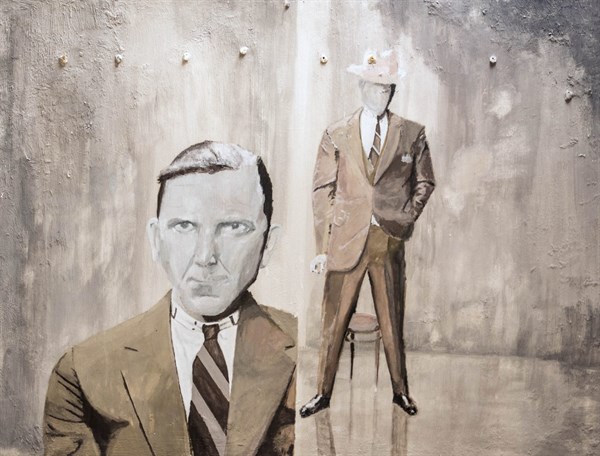 "William Stanley Moore" by Pierre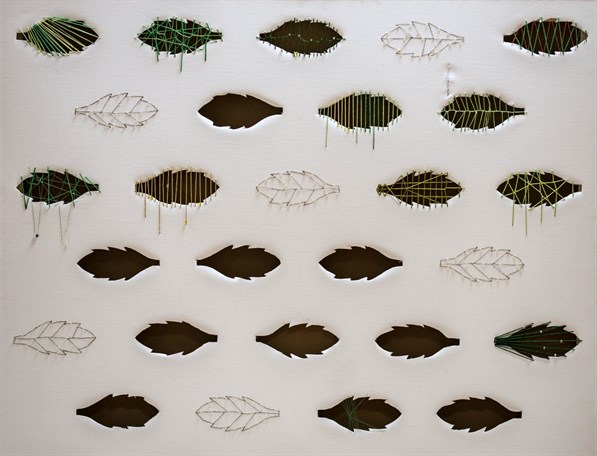 "Looking Through The Leaves" by Lucy
Please show your support by submitting a vote for one of them here: https://www.sovereignartfoundation.com/prize/guernsey-students-prize/
Simply click the 'Vote' button to select which artwork you like the most. Each person can only vote once and for one artwork. The Prize Giving Ceremony is to be held on December 19th at St James.
This is a huge recognition for the outstanding talent that is nurtured in The Ladies` College Art Department and we would like to say CONGRATULATIONS to all of the students who participated.