Back
18.01.17
Primary Schools Gymnastics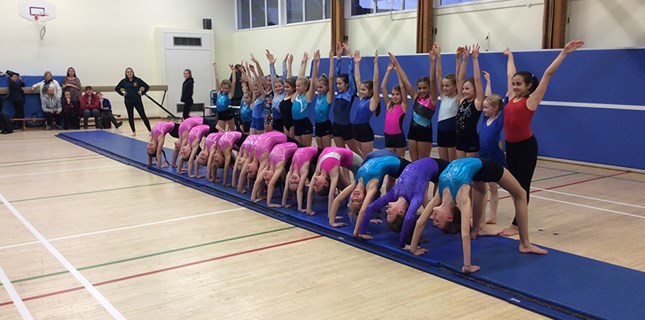 32 girls from 6 primary schools participated in The Ladies' College Primary Schools Gymnastics competition this Tuesday. Each girl performed 2 jumps from the trampette or spring board and a tumble including 3 - 6 skills. Everyone who took part did extremely well to perform in a friendly, competitive environment.
Sophia from St Martins won both the jump and the tumble whilst Notre Dame 1, won the team event.
The final team results were:
1st Notre Dame 1 - 140.5
2nd St Martins 1 - 135
3rd St Martins 2 - 127.5
4th Beechwood - 120 
5th LMDC + Notre Dame 2 - 114 
7th Vale - 91.5
8th Forest - 81.5
All the gymnasts enjoyed posing for the Press Photographer at the end of the competition and were delighted to go home with a certificate to celebrate their performance. The winners enjoyed a selection of The Ladies' College goodies!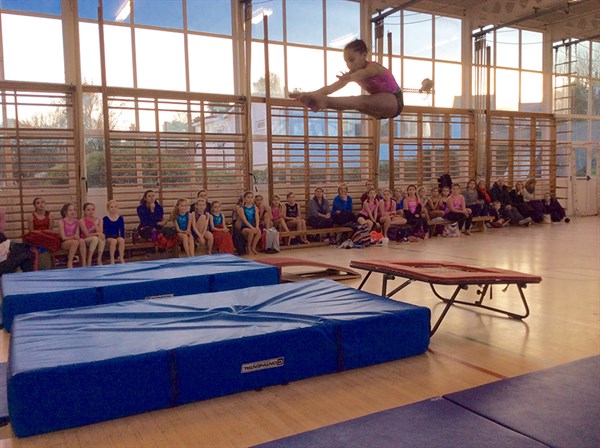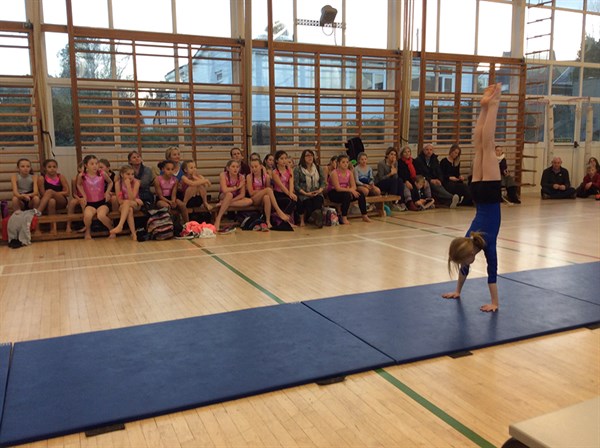 Back