Back
27.11.17
Memorial Poppies
NEWS SENIOR SCHOOL , ART , HISTORY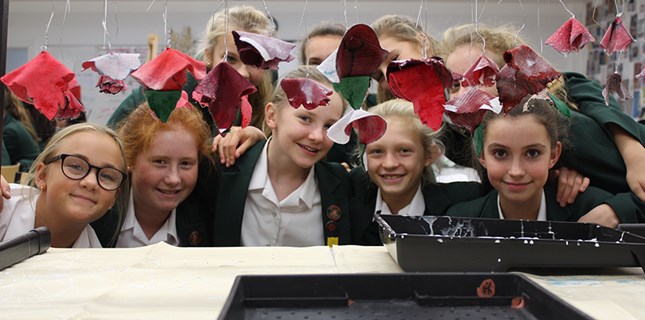 The Art and History departments have collaborated to produce Memorial Poppies with Remove, Lower and Upper Four to commemorate the Royal Guernsey Light Infantry's foray into battle in Cambrai in 1917. 
The girls brought in red fabric to personalise their individual poppies, which are going to be displayed on Campus, to remember the bravery of Guernsey's young men in the heroic  part they played in bringing the Armistice between Britain and Germany in 1918.
Check back after Thursday to see the completion of this project.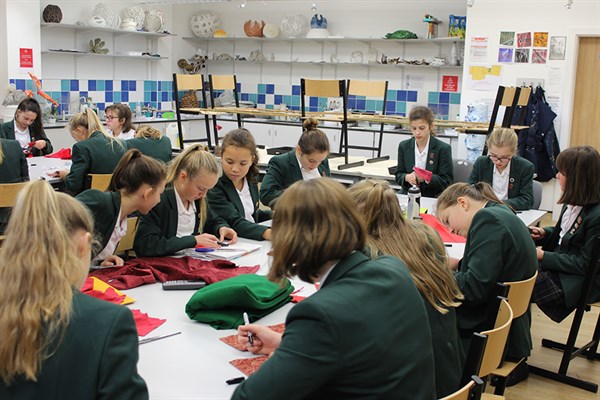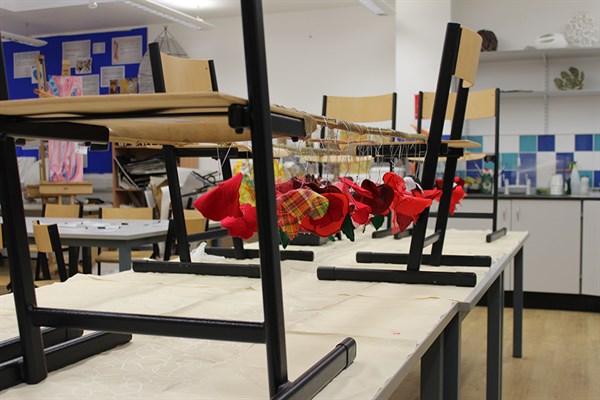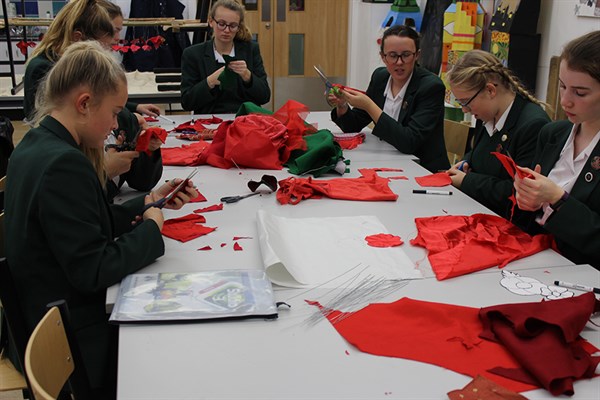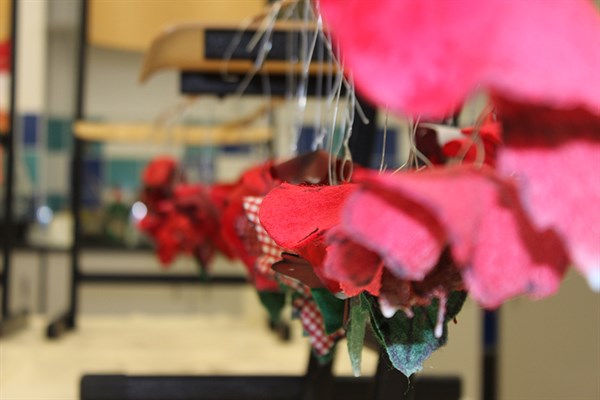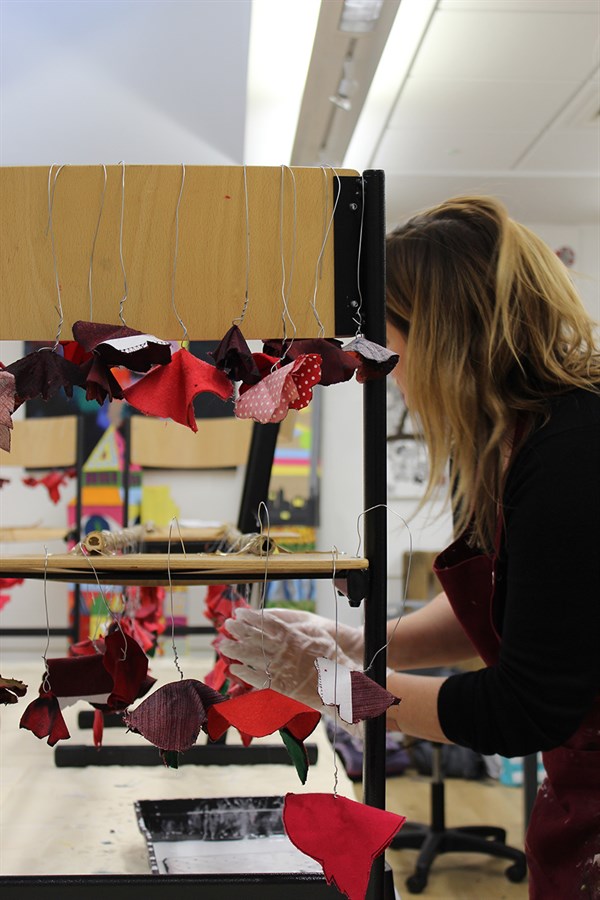 Back