Back
23.11.17
Mathletics Challenge
NEWS MELROSE , MATHS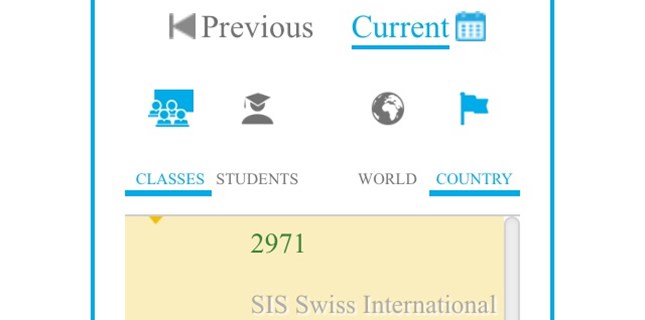 Melrose are relishing the competitive element in the November Mathletics challenge and last night Form III were delighted to rise to 10th in Europe. 
Tillie in Form 1 rose to 4th place in Europe on Tuesday. amazing work Tillie! Form 1 as a class were in the top 50 too. 
Well done all of you and keep going- the competition is on till Sunday 26th November.
Back