Back
08.03.17
International Women's Day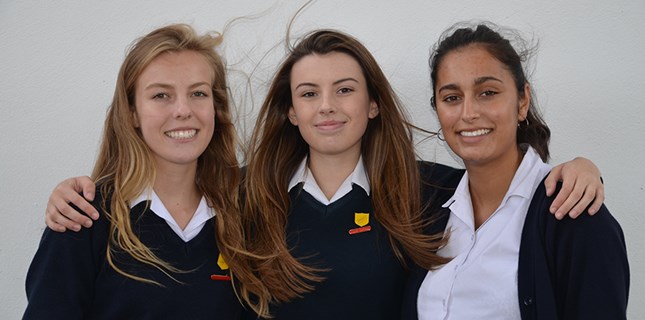 We hope you are having a good International Women's Day!
The Ladies' College has International Women's Day as our assembly theme this week. In our whole school assembly on Monday we learned, heard and watched Maya Angelou, a truly inspirational women, whose poetry explored the challenges of her life with a challenging and entertaining style. Well worth a google! Other assemblies by year groups continue to explore this theme.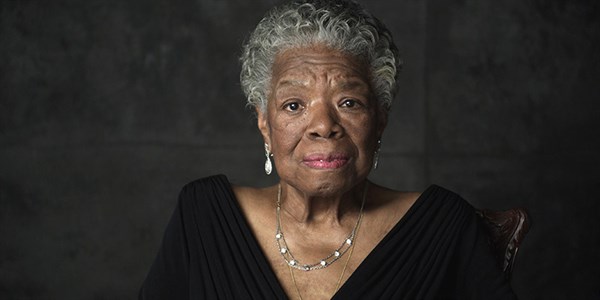 Tonight a small group of Sixth Form will attend an International Women's Day dinner and will have the opportunity to listen to Edwina Currie. Edwina, is a former British Member of Parliament. First elected as a Conservative Party MP in 1983, she was a Junior Health Minister for two years, before resigning in 1988. She is the author of six novels and has also written four works of non-fiction. In 2002, publication of Currie's Diaries (1987–92) caused a sensation.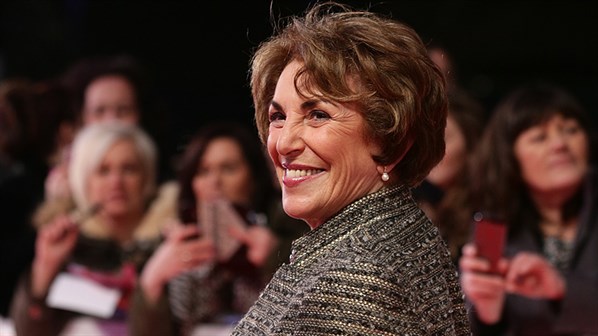 Be Bold For Change is the tag this year for International Women's Day, following previous years of Pledge for Parity in 2016 and Make it Happen in 2015. We hope that the girls at College and women on the island feel empowered and able to engage with the opportunities and challenges which present themselves and remain aware of our responsibility to those who do not have the access to education or the freedom that we have to be the best that we can be.

Back