Back
10.01.17
Form III team work project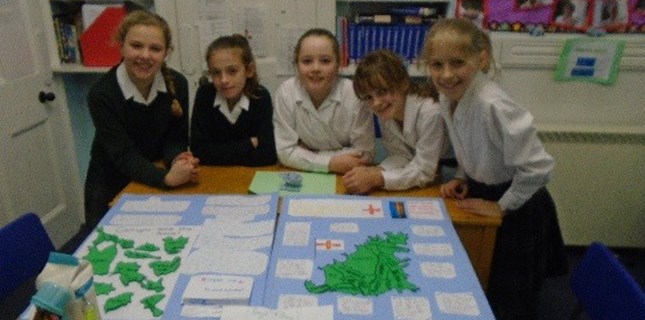 We worked in teams to find out more about Guernsey and develop out team work skills.
First we had to brainstorm as many local attractions and icons connected to Guernsey as we could. We had to find a way to include all the group and help the less vocal be heard and the noisier team members improve their listening!
Then we played a great game trying to guess the Guernsey location or well-known object.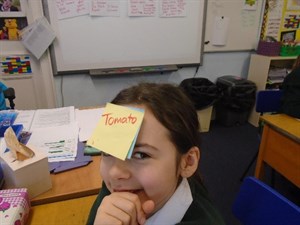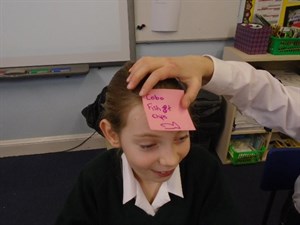 Then we worked in our groups to make a poster summing up what makes our beautiful island so special.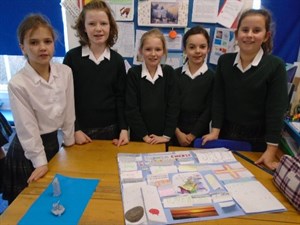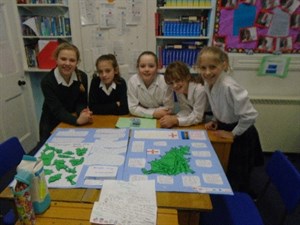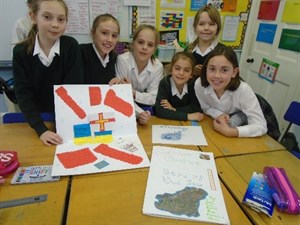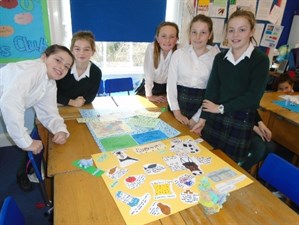 We had 15 minutes to make a replica of a well-known Guernsey object.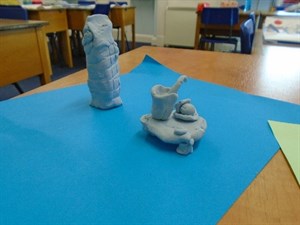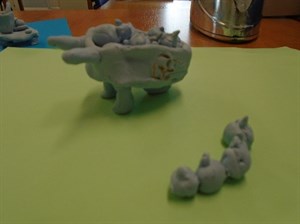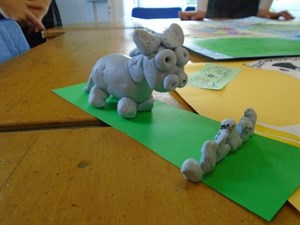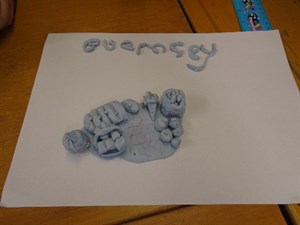 Finally we had to present our work back to the rest of the class.
We thoroughly enjoyed improving our team work skills and loved finding out more about Guernsey past and present.
- Mrs Morris
Back