Back
27.01.17
Form III English work
NEWS MELROSE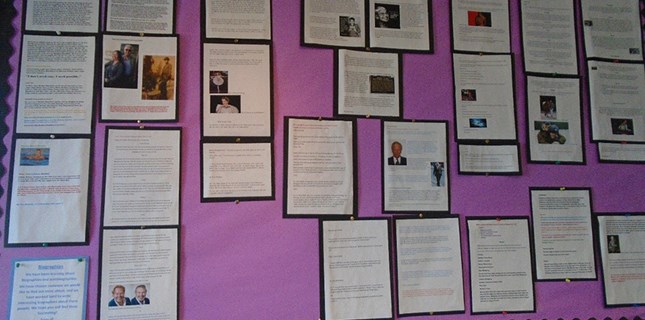 Form III have been working hard to research a famous person and then write a fascinating biography. We have worked hard to include interesting facts, quotes and graphics.
Where else will you find Mary Berry side by side with Hitler?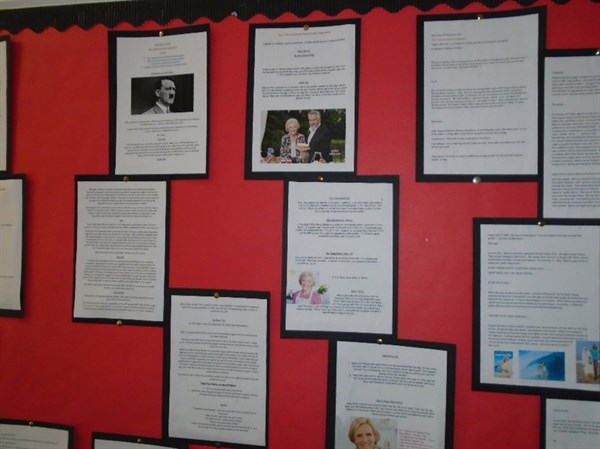 Please do come over and have a read, we think they are fascinating. 
Back