Back
06.04.16
The art of drawing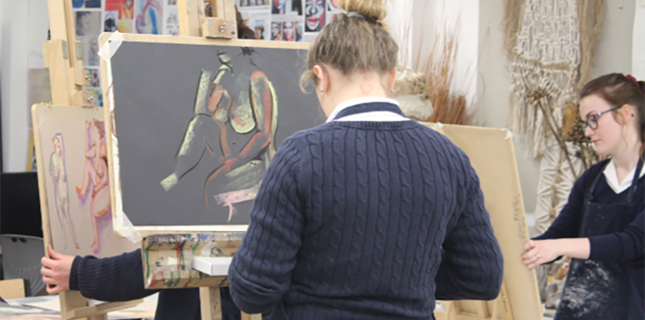 'The art of drawing which is of more real importance to the human race than that of writing…should be taught to every child just as writing is'. – John Ruskin 1819 – 1900
On 4 April 2016, the Art and Design Department arranged an 'Introduction to Life Drawing' session. The workshop focussed on introducing the girls to this classic drawing experience, to support their current units of work. We investigated and responded to various poses in assorted time scales. The control of new media such as soft pastels and tips on composition and understanding the effects of light.
Drawing from the figure is a classic, traditional skill used by artists of all levels. For any visual artist drawing from and understanding the figure is fundamental as a practice, to train the eye to see accurately and observe emotion and gesture. It is an ideal technique and practice for those wanting to learn and improve personal visual language and drawing skills, composition and spacial awareness, to build up a portfolio or for beginners who would like to just have a go.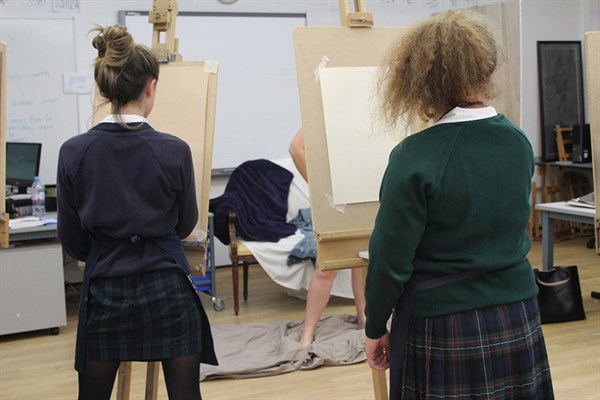 Upper Sixth student Siena Aslett described the session as 'A new and worthwhile experience, especially before embarking on a degree in Art and Design'
Ellie French, in Lower Sixth, commented 'I thought the workshop was great fun, the time we had drawing the model flew by and the pieces I created just got better and better'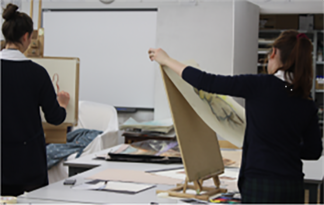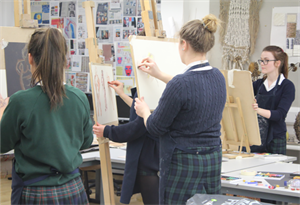 In response to feedback, the Department will be providing another 'Introduction to Life Drawing' session at the start of next term. This will hopefully become a more frequent workshop, to provide students the opportunity to develop this classic drawing and painting skill of the human form.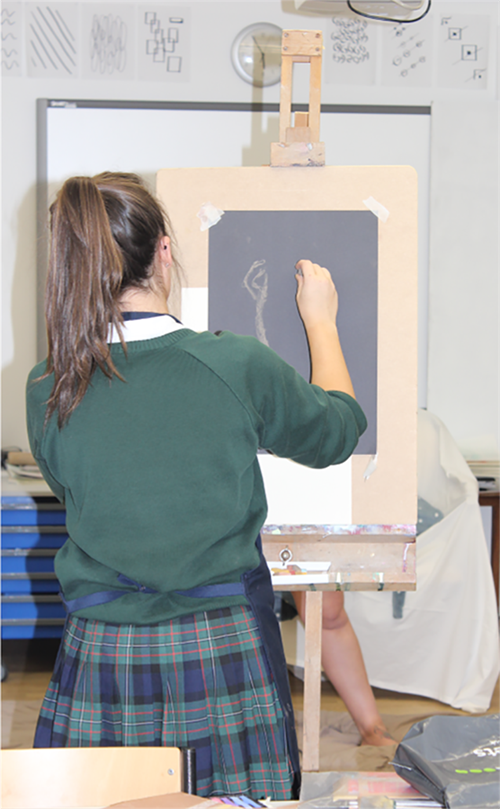 Back