Back
12.01.15
House Drama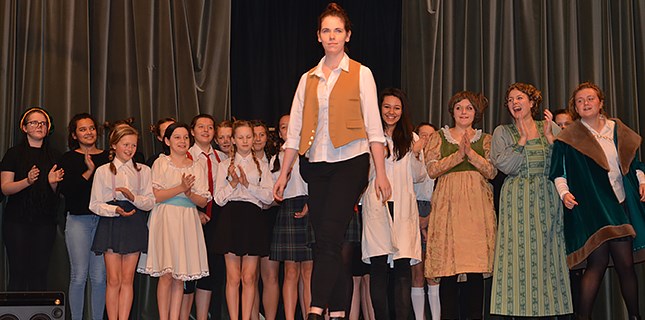 For the second year of the Christmas House Drama competition we were delighted to welcome back Dennis Burns, a well-known director and Panto Dame in the lively Guernsey Theatre scene. Once again he was an amusing, informative and a fair judge of the four Pantomime extract presented by the Houses on the last day of the Michaelmas term.
Each House presented their pantomimes with aplomb. Brock was very adventurous in casting the entire house members, plus the added amusement of Mr Taylor and Mr Wade appearing as guest artistes, in drag! De Sausmarez and Durand also managed successfully to present a very large cast on stage at the same time. Carey used a smaller cast but their presentation was enhanced by some excellent characterization, although they attained fourth place because the other houses not only directed their pantomimes but also wrote the scripts. "Every Panto" by Durand where they acted out numerous pantomime plots with such aptitude and humour, was a clear winner.
Once again the results were very close;
| | | | |
| --- | --- | --- | --- |
| 1st | Durand | 37 Points | 'Every Panto' |
| 2nd | De Sausmarez | 34 Points | 'Pied Piper' |
| 3rd | Brock | 34 Points | 'Nativity' |
| 4th | Carey | 33 Points | 'Cinderella' |
Further hilarity was added to the occasion with the addition of a staff "Strictly Come Dancing" section were keen Staff members became the judges and competitors.  The stars of the show were, the caretaker, Marcus and laboratory technician, Cordelia strutting their stuff so professionally to rapturous applause. The entire school greatly enjoys this annual event that rounds of a long arduous term with such lively fun. We look forward to next year's House Drama Competition.
Mr Geoffrey Swann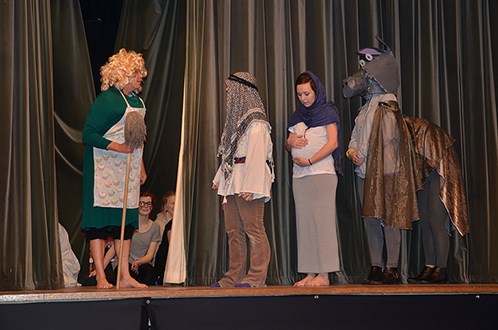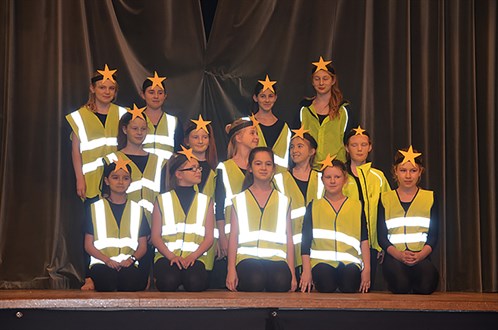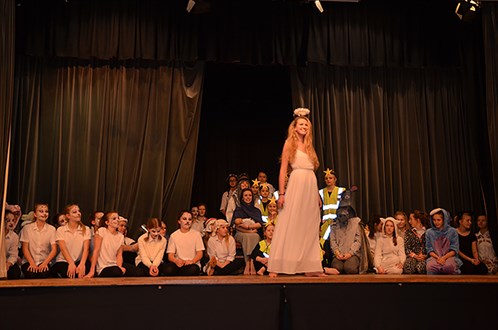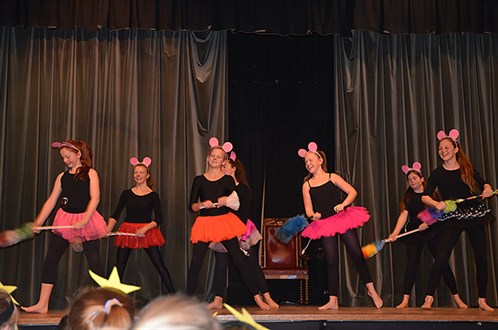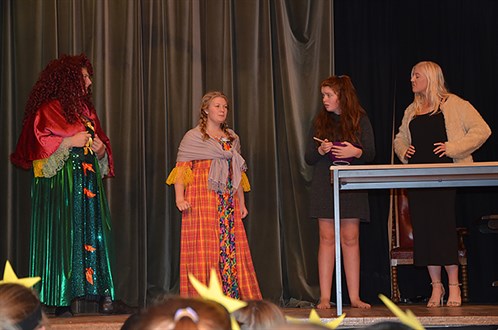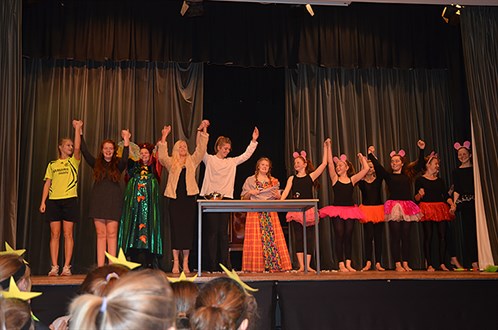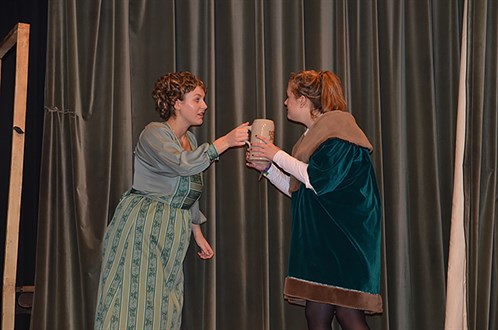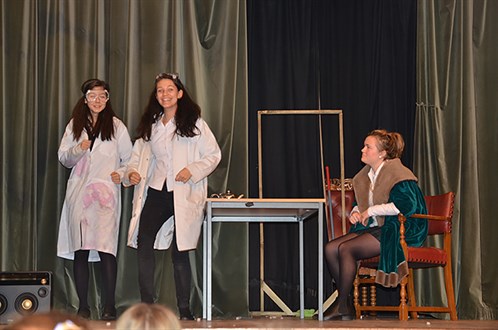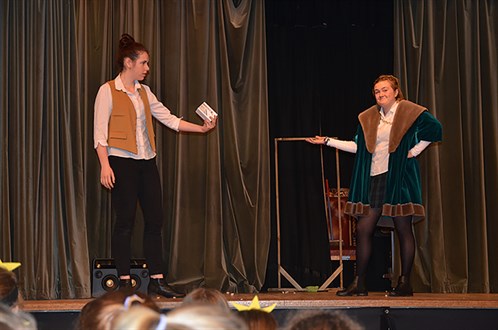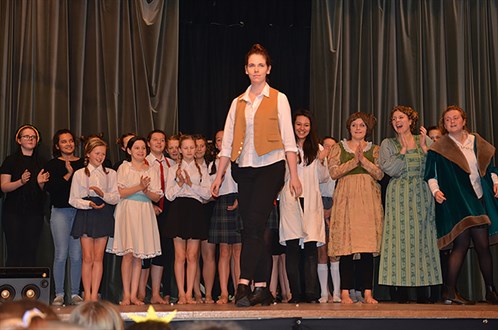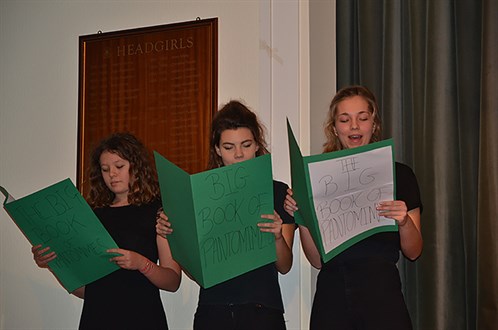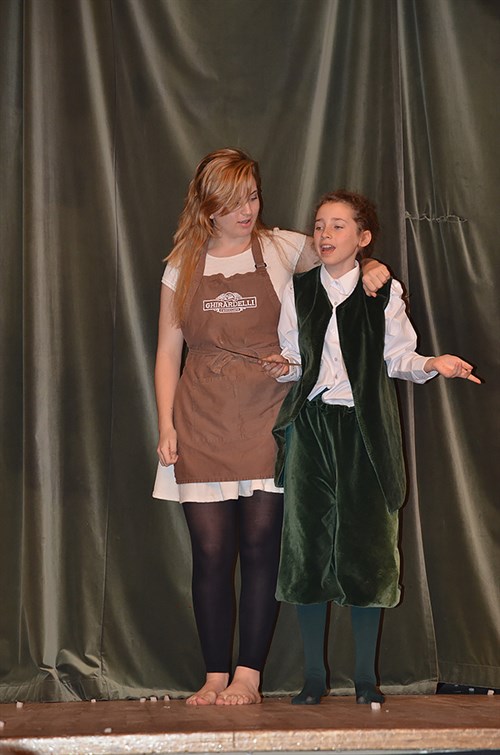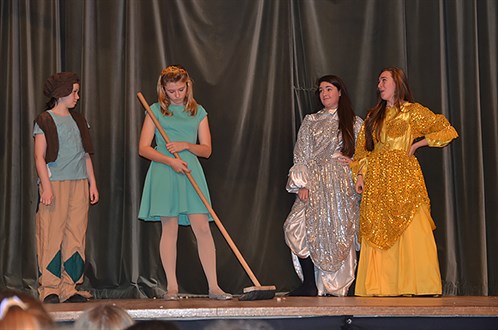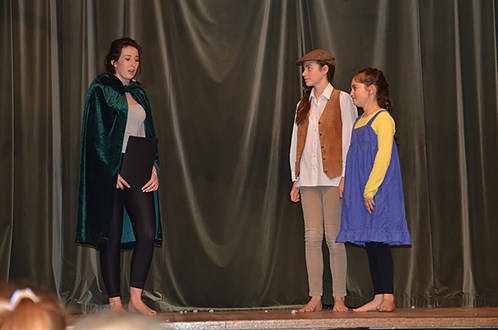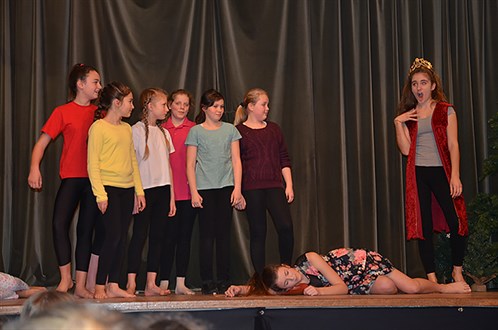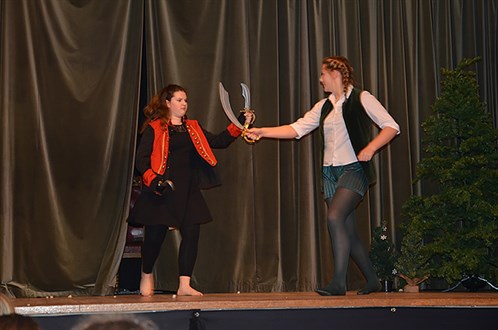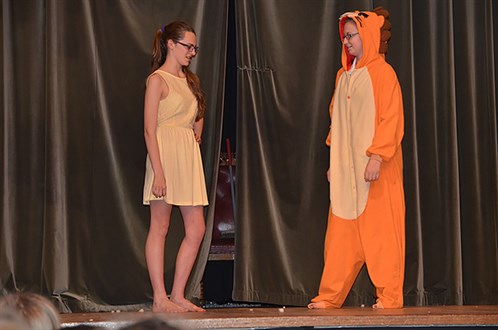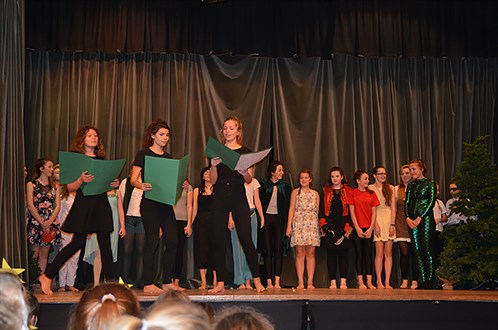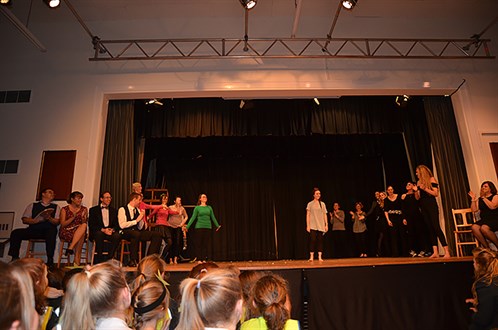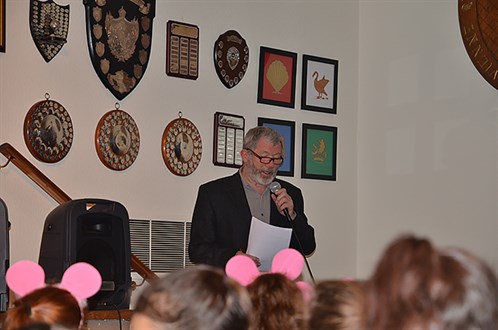 Back