Back
28.02.14
Junior House Hockey results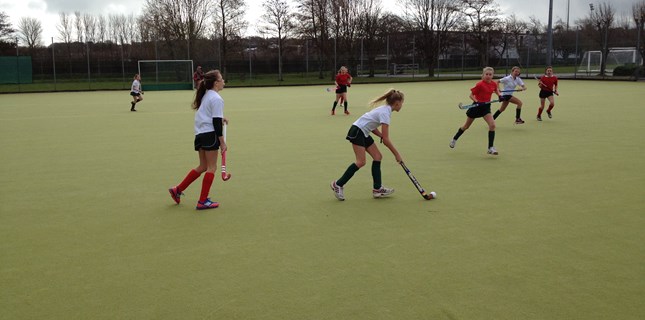 A small break in the wet and windy weather allowed the Remove and L4 house hockey to take place in fairly dry conditions. The new format involved each House entering a Remove and a L4 team playing with teams of seven. 
The Remove De Sausmarez Team were particularly outstanding and demonstrated some very impressive skills. Defensively, they kept a clean sheet and scored 14 goals to win the Remove Tournament. 
The L4 section was much closer. Carey, Durand and De Se Sausmarez each won a game and lost two so 2nd, 3rd and 4th places were decided on goal difference. The clear winners, however, were Brock, who won all three of their matches. Well done to all who played.
Mrs Bailey, Head of PE
 Results
Remove House Hockey
1st De Sausmarez
2nd Carey
3rd Brock
4th Durand
Lower Four House Hockey

1st Brock
2nd De Sausmarez
3rd Carey
4th Durand                                                     
Back