Back
26.03.14
Players celebrate Cup Match success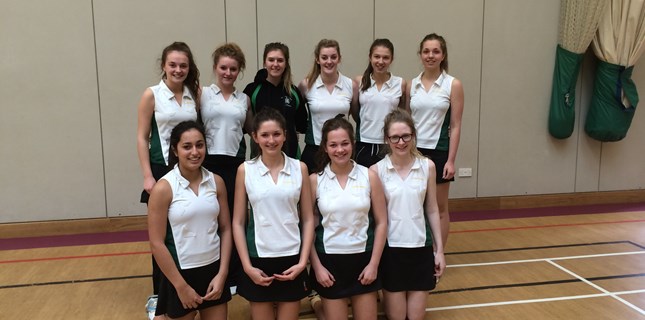 The College Hockey and Netball teams enjoyed great success against the Grammar School in the annual Cup Matches held at The Grammar School this week. The 1st VII netball team displayed amazing endurance and tenacity to overturn a deficit going into the final quarter into a 44-41 win. Poppy Barker was very deservedly awarded the 'player of the match' accolade by the opposition for her ferocious defending.
Next up were the highly competitive U14 Netball team who faced a stiff challenge against a Grammar side packed full of Island players. They put up an admirable battle but succumbed to a deserving Grammar Team 18-12. The day was concluded with the 1st XI hockey match. This year, the teams were particularly evenly matched and the game did not disappoint. The Grammar School were the first on the score sheet early in the first half. The girls in green dug deep and their perseverance was paid off with a well worked goal just before the half time whistle. The second half saw the play switch from end to end with College GK, Ruth Hurst, making one particularly vital save after a dangerous break from the Grammar team. Captain Aisha Damarell, led the team to the final whistle with the score line still at 1-1.
Having won the trophy last year, a draw saw the College Team retain possession of the trophy. A very satisfying end to a long and successful season - well done to all involved!
 Mrs Bailey, Head of PE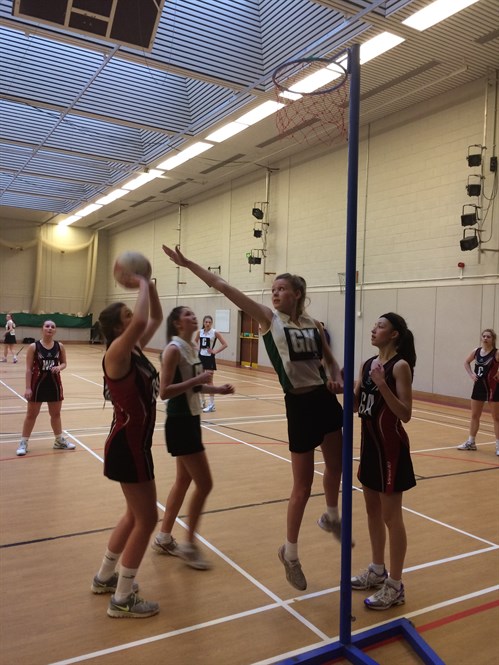 Back