Back
27.11.13
Melrose Inspection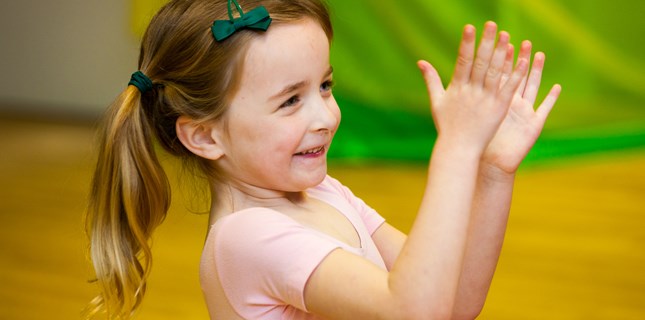 Following an intensive vetting by the Independent Schools Inspectorate, Melrose and The Ladies' College Pre-School have been judged 'Excellent'.
UK inspectors spent a total of six days in the junior school and Pre-School during two separate visits in October. Their report says:
Excellent teaching 'contributes to pupils' rapid progress and high achievement across a wide range of subjects and activities'.
Provision for more able pupils 'is carefully tailored to their individual needs'.
The curriculum promotes 'an attitude of enquiry and encouragement for pupils to think for themselves'.
Melrose pupils are 'polite and friendly, thoughtful and articulate'. They 'know how they are expected to behave, and why, and their behaviour is exemplary'. 
The social development of pupils is 'outstanding', reflecting the 'trusting and open relationships enjoyed within the school'.
The Ladies' College Pre-School, launched three years ago, was singled out for special praise. The provision is 'rooted in a deep understanding of children and their delight in learning.' Pre-school staff are 'extremely knowledgeable about how young children grow and develop.'  The girls are given 'an exceptional start to their education'.
We are obviously very proud of Melrose and the Pre-School!
The full report can be read here.
Melrose newsletter can be read here
Back