Institute of Directors (IoD) Management Shadowing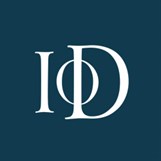 Each year, students will be given the opportunity to shadow a senior manager for a period of up to one week in either the Lent half term, Easter or summer vacation of the Lower Sixth Form. This opportunity gives students a chance to identify the skills required to become successful managers of the future and gives them an insight into the world of business. A spokesperson from the Institute of Directors will give a presentation about the benefits of this scheme at the beginning of the Lent term. All participants are expected to make a short oral presentation about their experience to a panel of judges. They must also attend the awards night, when the overall winners will give their presentations in front of managers, family and participating students. This is also the opportunity to thank their managers for the opportunity to shadow them.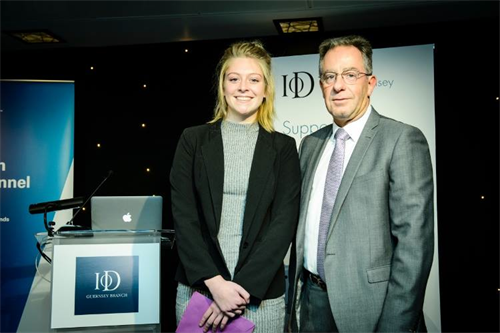 One of our students, Jessica Coburn, won the 2015 Management Shadowing Awards after shadowing Mark Bright at Kleinwort Benson. She took home the Martyn Mann trophy and a cheque for £200.  The glitzy event saw 10 finalists make their presentation to a panel of 4 judges. All were excellent and the judges had a difficult time finding a winner. 
"This was a great experience for me as it's such a different opportunity to take part in as you really get a feel for what a workplace environment is like for someone in a senior position. It's also so worthwhile as you are given a workshop on how to make better presentations and you can work on your public speaking. Throughout this experience I've developed a number of skills and am very glad this is offered to students. The prize money is a bonus too!" Jessica Coburn
More information can be found on the IoD website. Please note clicking on this link will take you away from The Ladies' College website, and that the College bears no responsibility for the accuracy, legality or content of such external sites. http://www.iod.gg/development/management-shadowing/

  Back to Co-curricular Activities