The best possible start

Our Pre-Preparatory Department is a safe, calm and nurturing environment for your little girl to start her school life.
Here, learning and growing takes place indoors and out all through the school year, led by our caring and qualified staff. Our girls are happy and settled and thrive under our expert guidance. From the first days they feel part of The Ladies' College family and stay with their friends as they move up to Melrose together.


Meet our Head Teacher, Mrs Ozanne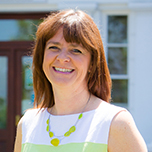 "For me, the benefits of a high quality early years education are immeasurable. The unique environment of our Pre- Preparatory Department fosters curiosity and a love of learning, encouraging the girls to develop the confidence and self esteem needed both to lead and serve others in later life."

Head Teacher's Welcome


 Celebration of the School Year Speech
Independent Schools Inspectorate (ISI) Report 2013
"Children make an excellent start in the Pre-School, where their thirst for knowledge and their curiousity about the world are skillfully channelled so that they make rapid strides in learning." 
The judgements on Melrose and the Pre-School are as follows:

The quality of pupils' achievements and learning. Excellent



The contribution of curricular and extra-curricular provision. Excellent



The quality of teaching. Excellent



The spiritual, moral, social and cultural development of the pupils. Excellent



The quality of pastoral care and the pupils' welfare, health and safety. Excellent



The quality of leadership and management. Excellent



The quality of links with parents, carers and guardians. Excellent



The quality of governance. Good

  Full ISI Report
Other Information

  Curriculum

  Meet our Teachers

  Health

  Pre-Preparatory Uniform

  Term Dates
Contact Us
Call Pre-Preparatory Deptartment direct on 01481 716635, or email:
Mrs Reynolds at lreynolds.melrose@ladiescollege.ac.gg
Mrs Loveridge at vloveridge.melrose@ladiescollege.ac.gg

Call Melrose reception on 01481 721338, or email:
Miss Anders at melrose@ladiescollege.ac.gg
Handbook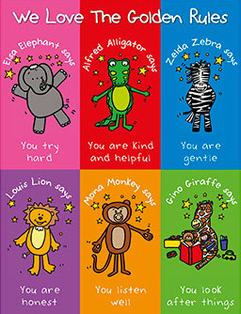 Parents should refer to their relevant handbooks for all information concerning medicines, illness and other important matters. For your ease, the Pre-Preparatory handbook can also be viewed here.  

 Parent Handbook
Please see the Melrose Information section below for other relevant information and newsletters.
ADMISSIONS & ENQUIRIES