Back
30.04.18
Form III Update
NEWS MELROSE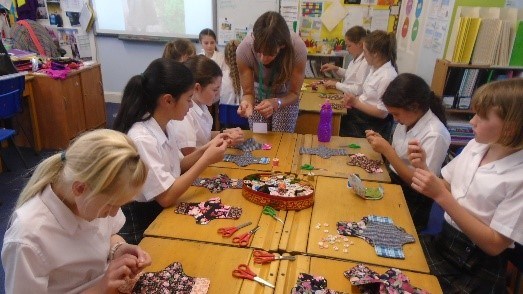 Form III has had a busy couple of weeks.
They have been to the German Occupation Museum and discovered what life was like in Guernsey in the Occupation.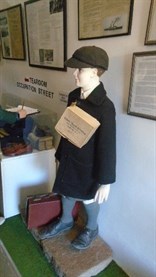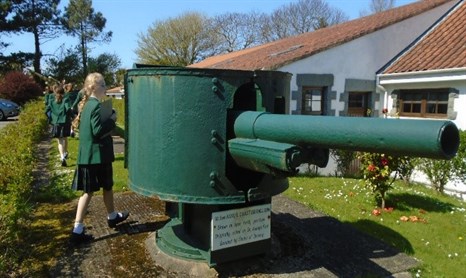 They have enjoyed 10 minutes of exercise every morning for active April and seen this have a big impact on their learning and emotional health as well as getting fitter.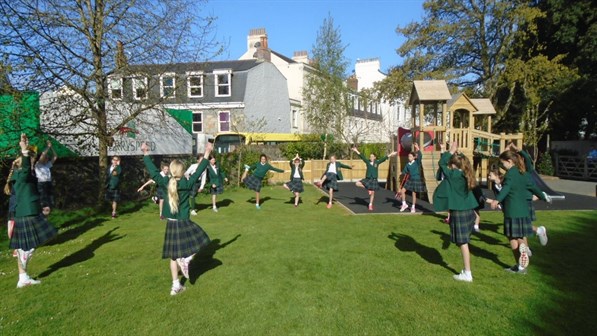 They have also had a fantastic afternoon with Sarah Jane Allen learning more about Tumaini and helping assemble over 40 hygiene packs for girls in Tanzania.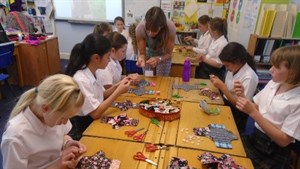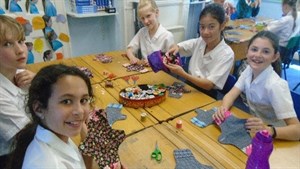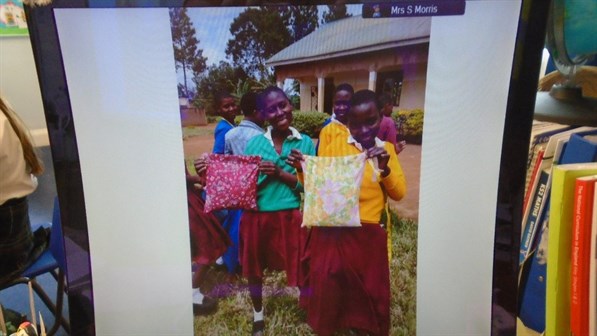 Back