Back
16.03.23
The Principal's Podcast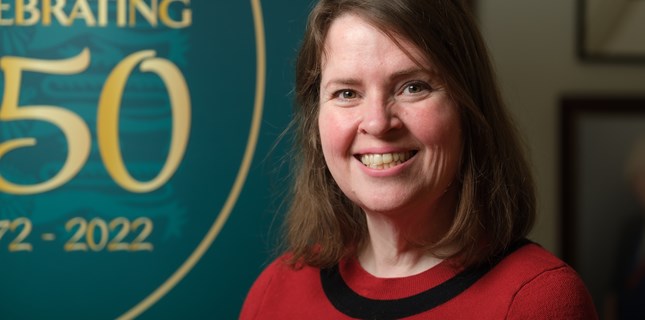 This week we are launching a brand new podcast from our Principal, Daniele Harford-Fox.
Listen to opinions and thought-provoking discussions from students at The Ladies' College first-hand. We want to aid our students, giving them a voice to talk about their concerns, their loves and hates, their challenges and worries.
Our very first podcast welcomes students Sophie and Ria talking with Ms Harford- Fox about this year's annual debate topic - is sexism worse today than it was 30 years ago? Listen to their thought-provoking discussions that include the likes of the on-going Andrew Tate debate and other examples in the media today.
We hope you enjoy it.
It is available via this link https://feeds.buzzsprout.com/2114103.rss
Back