Back
23.03.21
Easter Netball camp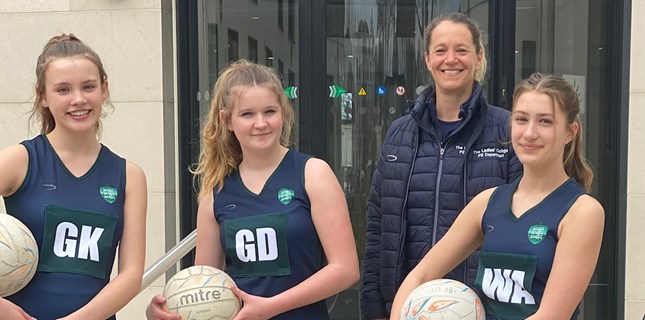 Now that "The Bailiwick Bubble" is back, The Ladies' College is looking forward to hosting an Easter Holiday Netball Camp on the 6th and 7th April, for their prospective Year 6 students.
This is a wonderful opportunity to start the moving up process to senior school in an informal and relaxed setting. The girls will embark on their Ladies' College journey, with well-being at its core. The mantra "Healthy Body, Healthy Mind" is one of the cornerstones of this ethos.
Having worked at The Ladies' College for 16 years, Head of PE, Mrs. Le Maitre says, "experience shows us that girls are more likely to participate in sport and exercise in girls' school. It is a well-known problem, locally and within the UK, that too many adolescent girls drop out of sport. This is not the case within The Ladies' College, who are specialists in all things girl related!"
Don't just take our word for it. A study of PE teachers in Australia found "Factors such as distractions, uneven skill levels, uneven strength levels, harassment, self-consciousness, embarrassment, competitiveness, peer pressure, gaining respect and intimidation were identified to potentially negatively influence students' participation and performance in PE…in co-educational environments". To view the article in full, follow this link: https://ro.uow.edu.au/edupapers/360/
With the knowledge that girls thrive in this aspirational all-girls' environment and the fact that so many of the incumbent students are already keen to include sport and physical activity in their lives, The Ladies' College looks forward to a rosy future.
Year 6 students joining TLC next year, who wish to sign up should contact registrar@ladiescollege.ac.gg asap.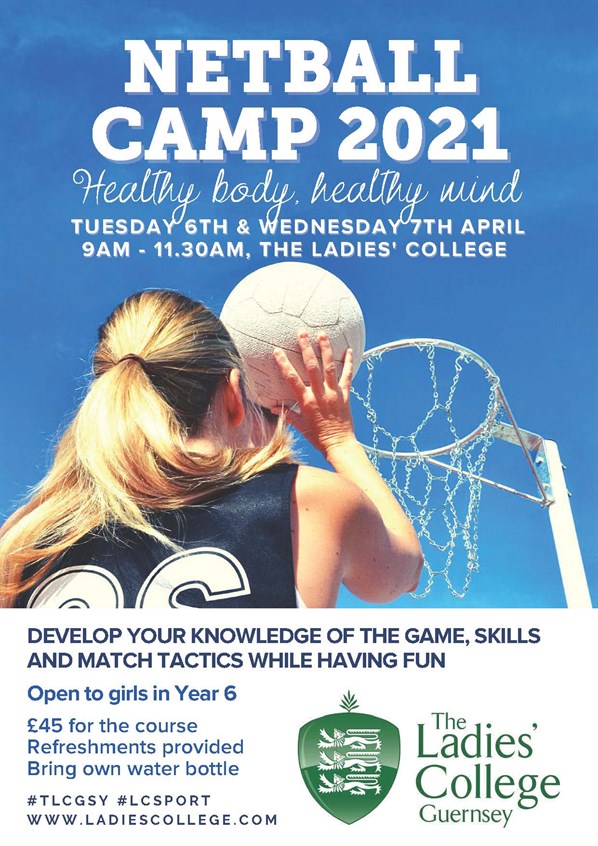 Back