Back
18.06.19
YEP - Adventures of Fin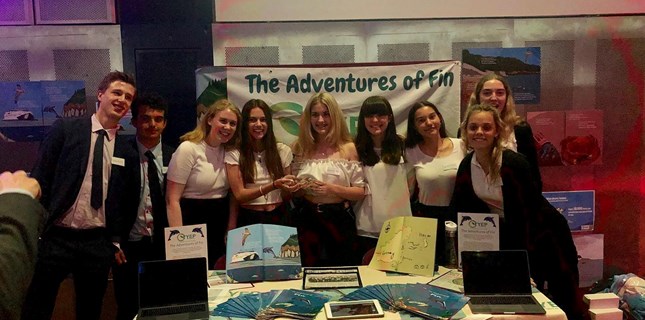 YEP, a Guernsey company participating in the Young Enterprise Scheme, has won the South East Regional Finals and will be at London County Hall for the National Finals on the 17th and 18th June.
YEP is comprised of four Elizabeth College and seven Ladies' College students who established the company while they were working on the Guernsey young enterprise scheme. The students are committed to environmental issues and wanted to use their time to create something that had impact and could continue to be useful, long after their lesson time ended.
Written, illustrated and produced by the students the book is the story of a dolphin who travels around Guernsey's coastline discovering various pieces of plastic and highlighting the topic of plastic pollution in our oceans.
Jacob Brady, Elizabeth College Year 12 student and YEP Operations Director, said: "It has been an exciting journey discovering the undocumented issue of plastic around Guernsey, meeting the local community of rapidly growing environmentalists and gaining invaluable knowledge and skills. We are very proud to have made a young enterprise product with a purpose and meaning whilst delivering a crucial message."
The team focused on their strengths and each took on a different role to maximise the book's success. From ensuring it was sustainably printed, to working on the copy, illustrations, marketing and sales, the team have honed their business skills whilst working on a project they are all passionate about.
The students involved in YEP and their roles are listed below:
Jacob Brady - Operations Director
Jack Cummins - Digital Director
Courtney Endres - Deputy Managing Director
Sebastian Hazzan - Marketing Director
Trinity Herpe - Deputy Finance Director
Rosie Home - Sales Director
Ella James - Finance Director
Jacob Jones - Sustainability Director
Lizzie Kennedy - Managing Director
Ellie Purvis - Human Resources Director
Lois Vidamour - Company Secretary
Ella James, The Ladies' College Year 12 student and YEP Finance Director, said: "It's been a great experience being part of the Young Enterprise scheme and there are many memories still to be made. We would like to thank everyone who has supported us throughout our journey and we are very excited to keep changing attitudes towards sustainability one YEP at a time!"
Throughout the process the students have collaborated with environmental experts and built a network of contacts in Guernsey and further afield. A contact at the Marine Conservation Society was delighted to rephrase certain aspects to help them deliver a clear and concise message on the problem of plastic pollution.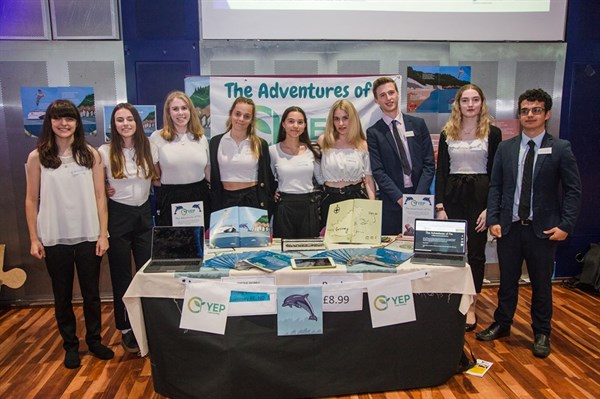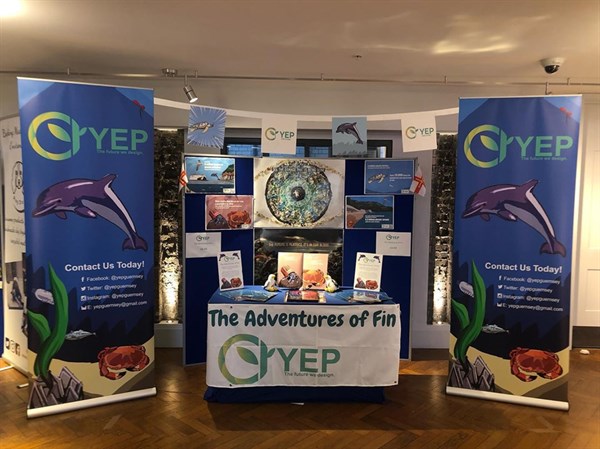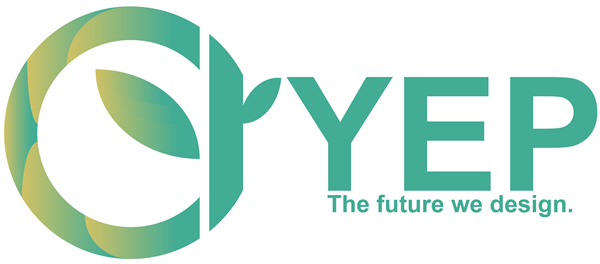 Back