Back
23.01.19
The Sovereign Art Foundation Winner, Emily Oliver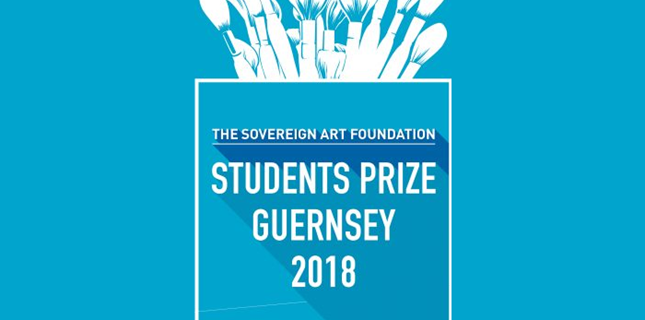 The Ladies' College Art Department are delighted to announce that 2018's Sovereign Art Foundation Students Prize was won by one of our amazing students, Emily Oliver with her incredible Chalk and Charcoal piece titled 'Emergence'.
Not only did she win the Key Stage Five Judges' Award, she also captured the hearts of the Guernsey Public, becoming Overall Winner with the most votes.
The Art Department would like to say a huge Congratulations to Emily who is currently travelling in Australia!
This also meant she could not attend the Awards Ceremony, but was represented by her extremely proud Mum and sister Alex.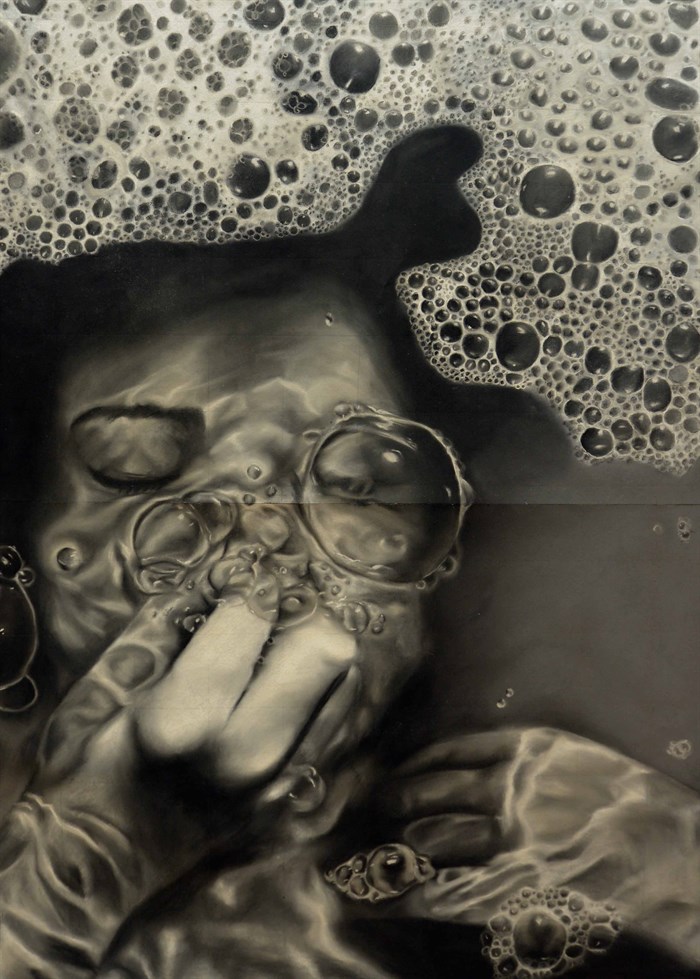 Whilst in Competition Mode in July 2018 we entered the same Artwork into our Art Supplies stockist 'SPECIALIST' Catalogue Cover Competition.
This is a UK Based company that ships and stocks schools, colleges and other Art & Craft establishments worldwide. During the Summer Holidays, we received an email from Specialist asking for Emily's details and a title for the piece... Then after seeing the Cover Finalists did not include her piece, we put it out of our mind. Then a letter arrived from Specialist saying 'CONGRATULATIONS' Emily Oliver's Artwork is featured on Page 7 of our 2019 online and hard-copy catalogues!
Click on the link below, go to Page 7:
https://www.specialistcrafts.com/online-catalogue
So, double success and a worldwide audience for Emily's incredible Artwork, and a real coup for The Ladies' College to have such High Profile success in the hugely competitive art world.
The competition is open for the 2020 Cover, so we will be advertising around the campus to get more students involved this year. Watch this space ...
Back