Back
03.10.19
Samba Workshop
NEWS SENIOR SCHOOL , MUSIC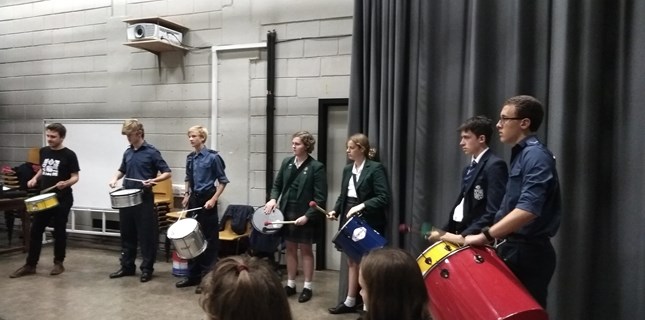 As part of GCSE music students study world music, it is at this point we work in conjunction with visiting musicians. The Upper 5 music class were treated to a journey through Samba rhythms, starting a stopping performance and an exploration of the different instruments.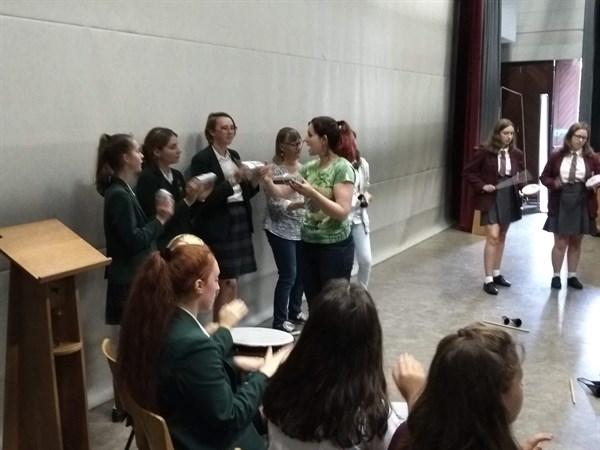 Musicians from The Ladies' College, Elizabeth College and The Grammar School enjoyed this and we hope they gained vital skills and terminology to use inside of the classroom.
Many thanks to Mrs Bideau, Mr Wright and Mrs Cordall for organising this event for us.
Back