Back
05.06.19
Pick It Up Guernsey success
NEWS SENIOR SCHOOL , SIXTH FORM , MELROSE , JUNIOR SCHOOL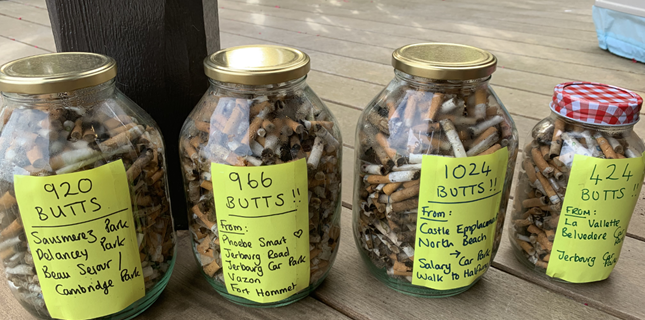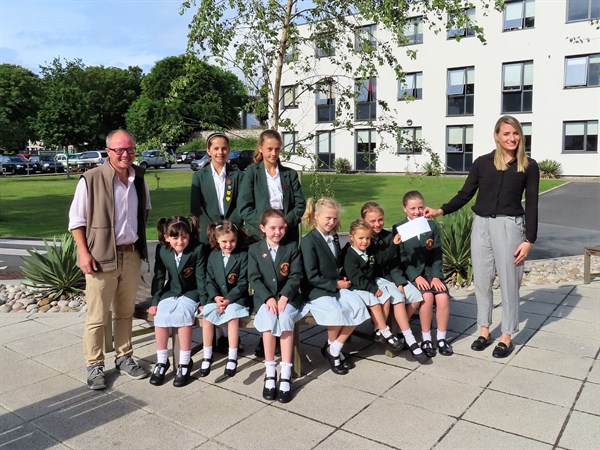 As part of the Pick it Up, Guernsey's Island Wide campaign, we were delighted that The Ladies' College have won an award for picking up the most cigarette butts. 
Last Friday "Pick it up Guernsey" challenged Guernsey to pick up 60,000 cigarette butts for " No Tobacco Day. This challenge taken up by The Ladies' College Environment Committee headed up by Lower Sixth Former, Ella, along with students and staff from Melrose and the Senior School who between them collected over 3,500 cigarette butts from around the island.
Andrew Munro, from Pick it Up Guernsey, and Tiffany Gervaise - Brazier from Ravenscroft, (sponsors of the initiative) presented a cheque to the students this morning which will go towards the continuing environmental plans of the College.
Well done to all the girls who took part - we are proud to help keep Guernsey clean.
Back