Back
06.07.16
We wish everyone a happy summer break
NEWS SENIOR SCHOOL , SIXTH FORM , MELROSE , PRE-PREPARATORY , MATHS , ENGLISH , SCIENCE , MUSIC , ART , MODERN FOREIGN LANGUAGES , GEOGRAPHY , INFORMATION TECHNOLOGY , PHYSICAL EDUCATION , RELIGIOUS STUDIES , HISTORY , DRAMA , BUSINESS STUDIES AND ECONOMICS , LIBRARY , PSYCHOLOGY , CLASSICS , DESIGN AND TECHNOLOGY , SIXTH FORM CAREERS , FOREST SCHOOL

We wish everyone a very happy summer break, following Mark Reading and Melrose and The Ladies' College Speech Days which celebrated as much as could be fitted in from 2015-2016.

Work goes on in College to get the building ready for September. We thought you would be interested to see the front of the building!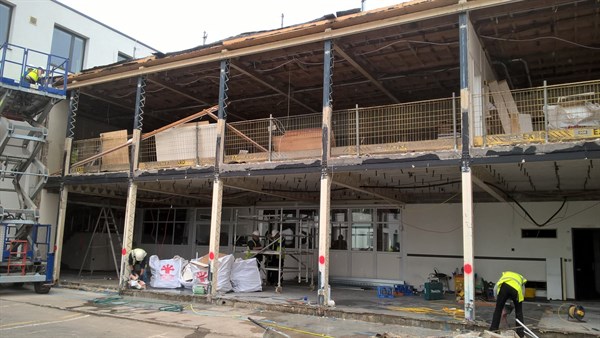 Amazing work on site by our team here, Falla's and their contractors. Thank you.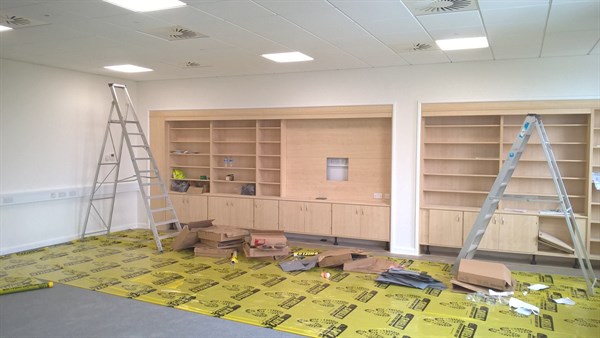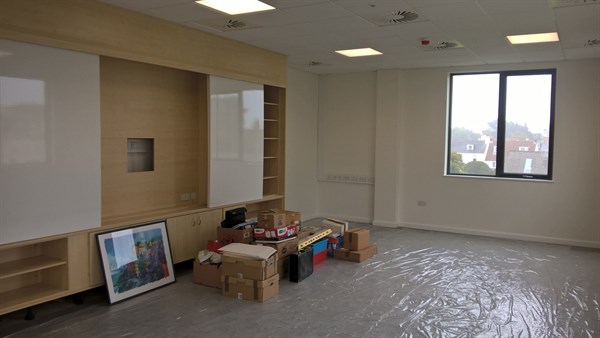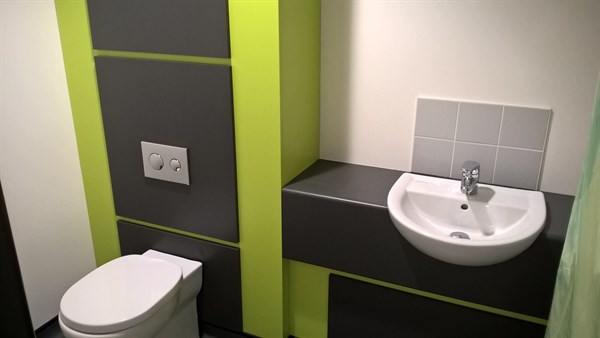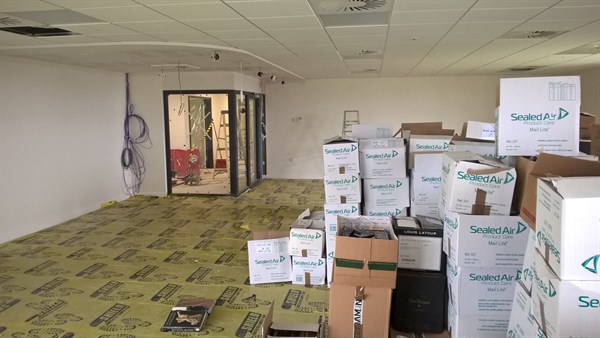 Back