Back
23.03.16
Walk for Wildlife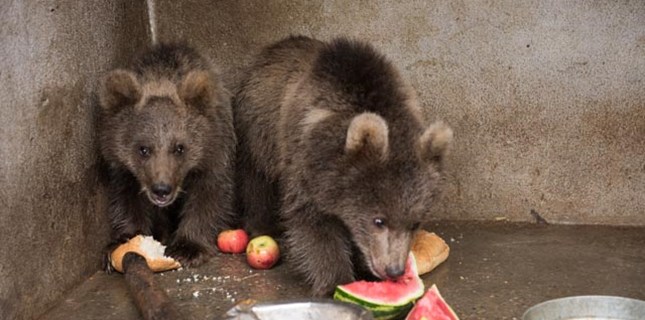 On Monday 14th March, Melrose hosted the Friends of Wildlife presentation for the Born Free Foundation.
We welcomed boys and girls from other island schools who had supported the walk last September. This year we were extremely lucky to have our certificates presented to us by Will Travers, the President of the Born Free foundation and son of Virginia McKenna and Bill Travers who founded the foundation. Ms McKenna was also present at the presentation, it was an honour to have them here and meet such inspirational people.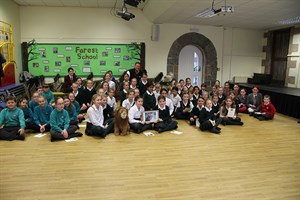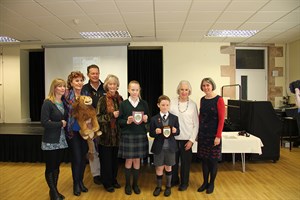 We had walked for Elsa the Lion in September and Melrose raised a staggering £1,737 for the foundation.
This September we are walking for 3 Orphaned bears, Georgia, Molly and Louisa. They are being transferred to a safe environment in Greece, where they will live the rest of their lives very happily. At present they are in Tbilisi, Georgia.
So make a date in your diary, Sunday 18th September 2016, to Walk for Wildlife and support the care of these 3 delightful bears.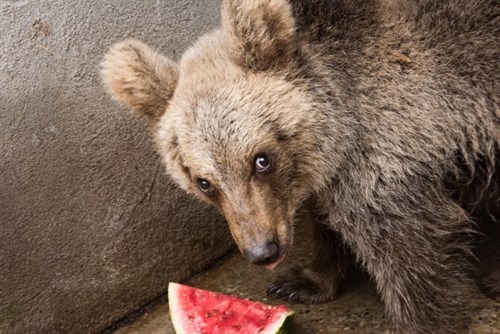 Back