Back
15.01.16
An exciting new year begins in Pre-Preparatory!
NEWS MELROSE , PRE-PREPARATORY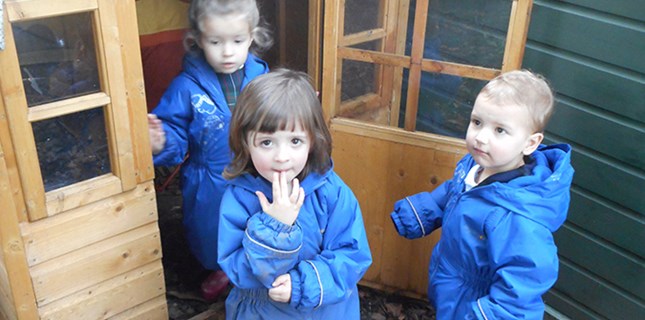 Tue 5 Jan - Fri 8 Jan
We have had a fun first week back at Pre-Preparatory. We welcomed some new friends to Pre-Preparatory and have been very buzzzzzzzyyyy! we also cooked tasty honey bumble bees. We are very excited that Mrs Loveridge is now back after her baby and we are ready for an exciting new term!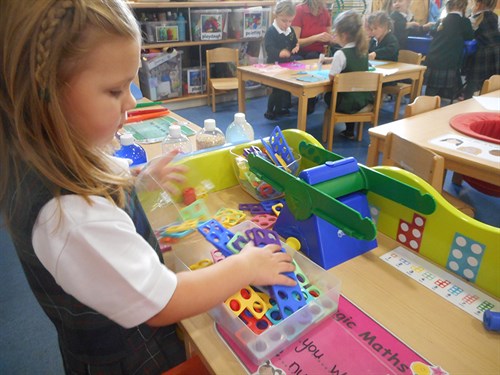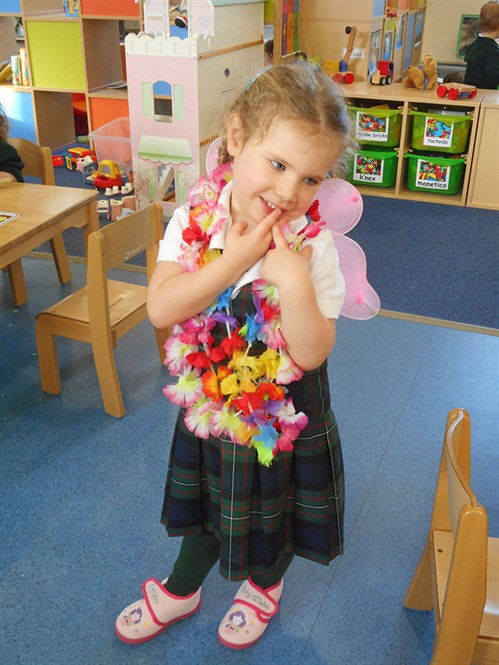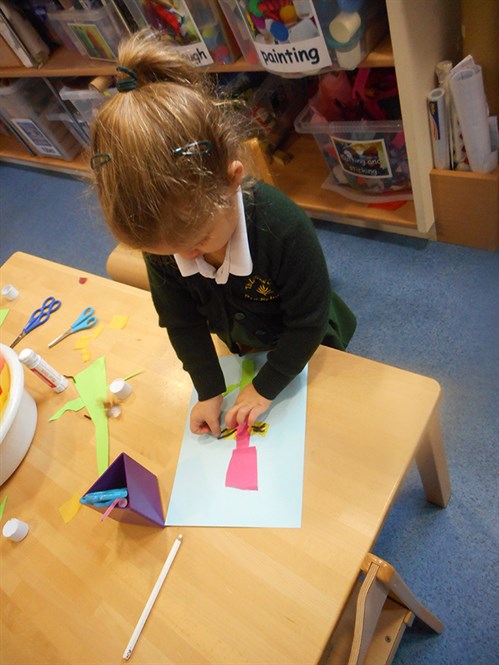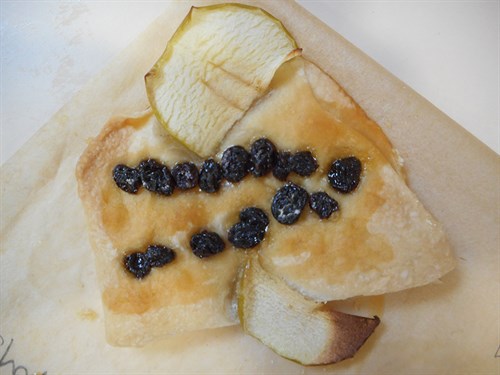 Back