Back
21.11.13
Bad weather plan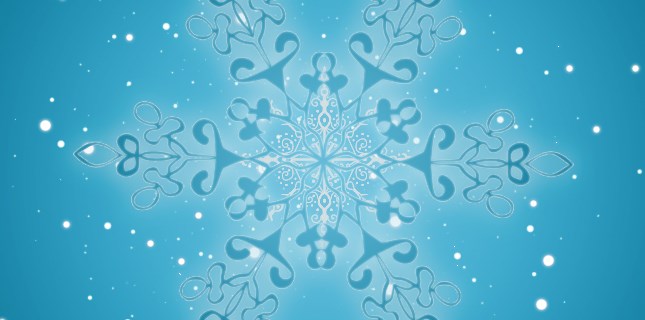 In anticipation of bad weather this winter, this is what all parents and girls need to know...
If it snows overnight and you want to know if school is open:
Check the website - here in the news section. This is where you will find the most up to date information.
Check Twitter @LCGSY - this is news directly from our Principal.
Listen to the radio - BBC Guernsey and Island FM will have details of all school closures by approximately 7.15am.
If it snows in the daytime and the school has to be closed early, all parents will be contacted by Group Call - our new text service. Messages about school closing will also be here on the website and on Twitter.
Our full Snow Plan can be read here
Please note, if it snows but school is open, normal uniform rules are relaxed and we encourage all girls to wear warm appropriate clothing, especially boots or wellies.
Back