Back
24.08.17
GCSE Results Summer 2017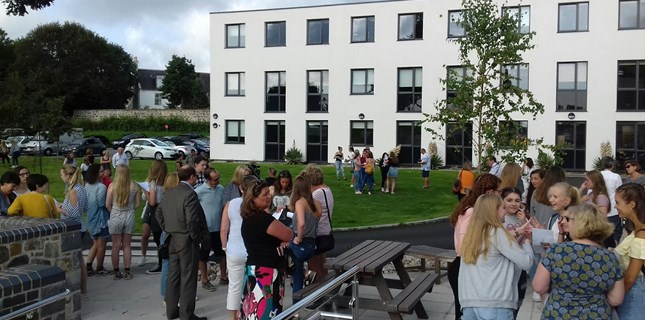 We are incredibly proud of our students' achievements and aware of the determination, hard work and resilience they have shown throughout their GCSE courses and all that they have achieved both inside and outside of the classroom. We are delighted that the girls have achieved this academic success, whilst also demonstrating their interest, engagement, and commitment to a wide range of activities both in and out of the College.
Our students deserve to be congratulated, as they have a range of ability and have worked both individually and collaboratively with their teachers, to ensure they can say they have achieved their best.
99% of our students achieved five A* to C grades, including English and Mathematics. 37.9% of our GCSE grades were A*, a further increase of 1.6% on 2016. 69.7% of grades were A*/A and 88.7% A* to B. These grades are testament to the hard–working attitude of students and teachers at College. Thank you.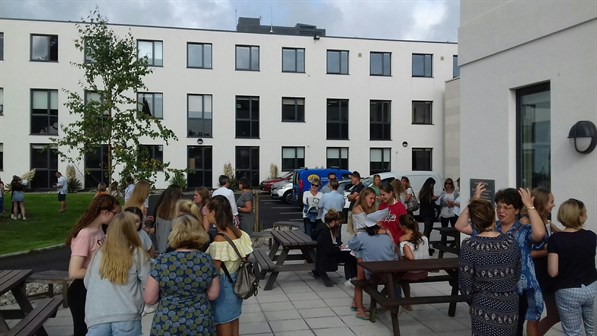 Willow Bearder, Kathryn Halliday, Ella Huxtable and Danielle Parr achieved A* in all of their subjects taken this year. Melissa Atkinson, Morgan Bradley, Aimee Bran, Amelia Bridel, Isabella Dean, Tara Duquemin, Holly Fairbairn, Millie Ford-Brooks, Abigail Galpin, Isabelle Gamble, Sophie Gamble, Maddison Guilliard, Isabelle Moorshead, Phoebe Ovenden, Emily Penney, Chloe Philpott, Harriet St. Pier and Molly Simpson also achieved all A*/A grades.
Many of these girls have also completed the Bronze Duke of Edinburgh's Award, represented the College in sports, music and drama and taken part in a plethora of events and activities outside of College, for example representing Guernsey in Gotland at the Island Games.
Our aim to help each student to develop their confidence and to enjoy their talents, so each of them can say they have achieved their best. We look forward to welcoming many students back in September for AS and A–level courses and these academic results should mean they look forwards to the future with increased confidence and self–esteem.
If there is anyone who is interested in making an application to join our Sixth Form please contact our Registrar Miss McClean on registrar@ladiescollege.ac.gg for further information and meetings next week.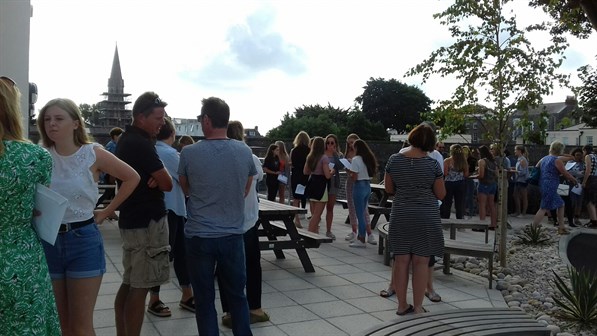 Back