Back
14.03.17
Frogs and Muddy fun!
NEWS PRE-PREPARATORY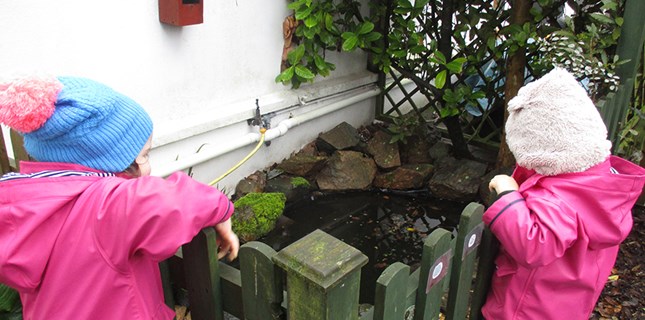 This week has been undoubtedly wet, however when there is rain and ground there is MUD!!! Pre-Prep have loved playing in the mud cooking, painting and creating this week. By the end of the week it was time to wash everything down. We are also hopeful that spring is on the way as we spotted our frogs back in the pond!!! To top off the week we celebrated another couple of special birthdays!!!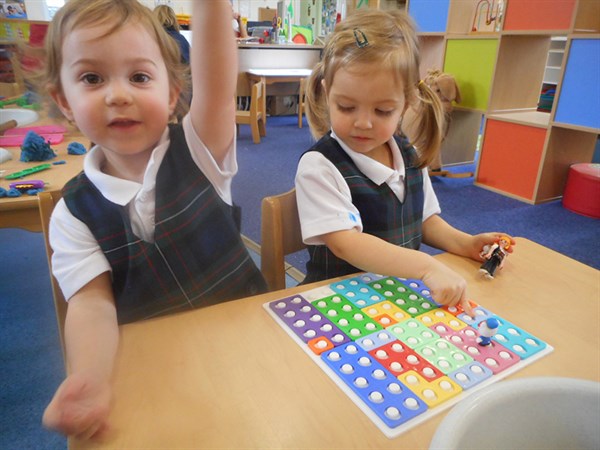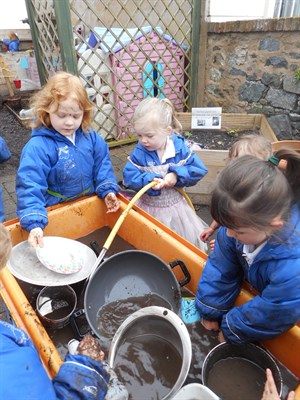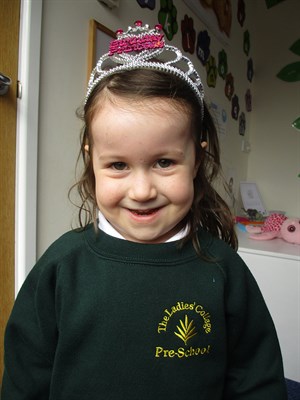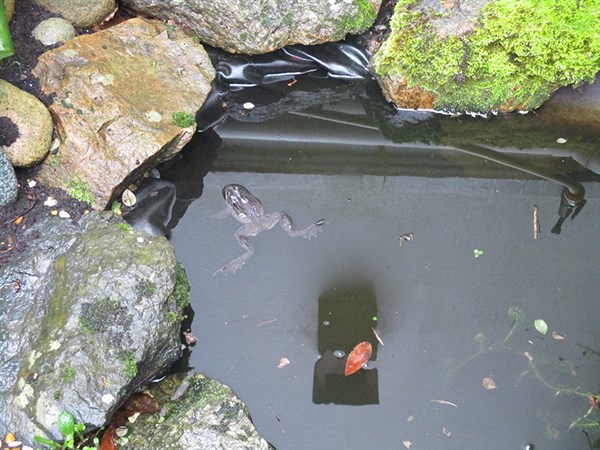 Back